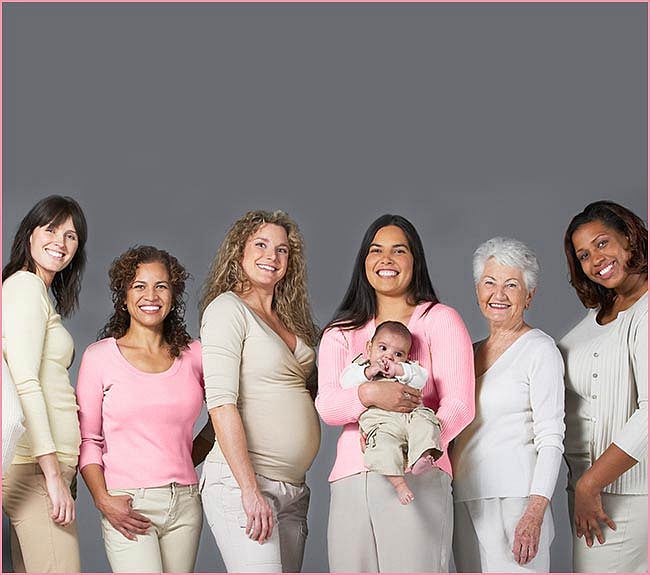 Posted on Friday, May 11, 2018
This is how mothers of South Africa stay ready for anything

We commonly associate the word 'mother' with a woman who has given birth to and/or raised a child from birth. However, some children have biological mothers, others have adopted, step or foster mothers. Some mothers take care of everyone around them, but have no children of their own. Some people are lucky enough to have mothers-in-law who treat them as their own. We also get women who proudly refer to themselves as dog moms, and rightfully so because being a pet owner is an incredibly important job.


Whilst each mother has a different parenting style, we know that they all possess some similar qualities. Mothers truly know the meaning of the word unconditional. A mother will always look at those she loves and see their best qualities, and she will strive to bring out the best in everyone around her. Her loved ones can always count on her to pick them up when they fall, and to celebrate with them when they succeed. A mother always has her loved ones best interest at the centre of her heart, and she is always ready to offer a helping hand.


Read more about some of the many mothers we are celebrating this month:

1. The home away from home mom
For 17 years, Monica has been the matron at a boys' high school. Because she primarily functions as a caregiver to the boys while they are at school, she sees herself as their favourite aunt. While many people believe that taking care of boys is a tough job, Monica sees it as an honour to witness the kids mature from teenagers in grade 8 to confident, respectful young men in matric. She practices yoga every morning before 'rising bell' so she is composed and ready for any eventuality that the day might bring.

2. The mom who puts her daughter first
This young mom of one truly encapsulates what it means to be a present mother. Having a 7 year-old daughter is no walk in the park, but this Media Custodian makes it look so worthwhile. What keeps her going is knowing that there is an actual person who relies on her to groom her into a future leader, and what an incredible job she is doing so far. Puseletso teaches her daughter to start off each morning with a prayer and a motivational reminder of how great she is, just in case she forgets.


3. The mi casa es su casa mom
Eureka has run Bobbi Bear, an emergency home that houses children who have been abused, for an incredible 18 years. In those many years, she has seen how vital it is to assist the child within 72 hours to prevent HIV. Having 22 aiders by her side enables her to protect and support every child who comes into her care. The children know there is always someone to listen, no matter what they have to share. Many come back with wonderful news later in life, such as news of their engagement or graduation, and this is what makes it so worth it for Eureka and her team.

4. The mom with endless love
Six years ago, Christine's niece came to live with her, and just a year later, she welcomed three more adopted kids into her warm home. A rather huge adjustment for this Group Communications Consultant, but her own mother's support helped her adapt to her new role in life as the mother of four. Today, she is strengthened by seeing the smiles on her kids' faces each day, and the night time hugs and kisses make life worth living. The one thing Christine ensures happens in her home is saying 'I love you' to each other even while fighting because no one knows what each day brings. A great lesson for all of us, indeed.


These are just four of the many mothers that we at 1st for Women are celebrating, not just this mother's day but all year round. We thank you all for everything that you have done, everything that you do and everything that you will continue doing.