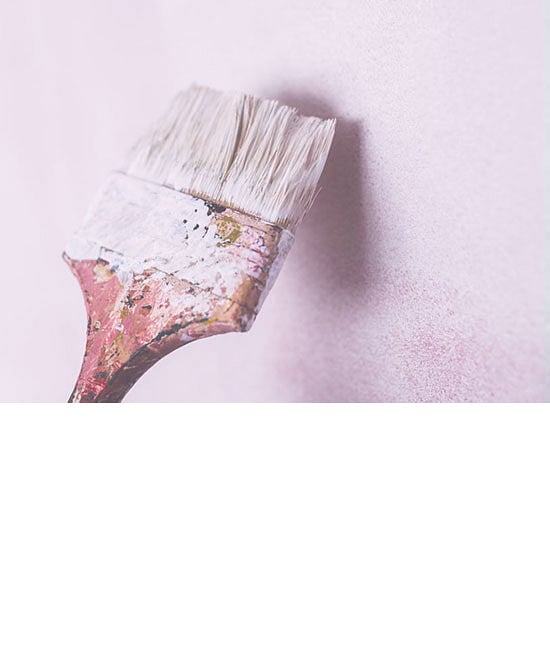 Posted on Tuesday, July 5, 2016
Doing renovations right
You've read the decor magazines, you've browsed the best homeware shops and you've checked out the DIY aisles at your local hardware store. You're just about ready to embark on a massive home renovation. However, these kinds of projects can often go awry.
The keys to a successful home improvement project are careful planning and the right people. With that winning combination, you'll be on your way to renovation success. Here are the steps you should take before you start your project.
1. Draw up a careful plan of what needs to be done
Think carefully about what you want. Cut out pictures from magazines, take photographs of spaces that you love and sketch out your ideas for your home. Try to have a very clear image in your head of your idea so that you can explain it to other people.
2. Get quotes and draw up a budget
Get quotes from multiple contractors to give you a sense of the costs involved as well as level of professionalism and range of services covered by each contractor. Itemised quotes will allow you to compare apples with apples, while bearing in mind that the cheapest quote is not necessarily the best one. Remember to ask about whether there will be additional quotes from electricians or plumbers if your work is going to be structural.
You can use these quotes to draw up a budget and apply for finance from your bank if necessary. Remember, however well you plan and budget, building projects generally take longer and cost more. Make sure that you have allowed some contingency in your budget so that you can complete your project when those nasty hidden costs emerge.
3. Ask to see prior work and speak to references
Any decent architect, builder or decorator should have a portfolio of completed work to show to prospective clients. Assess the kinds of jobs that they have done before to make sure that they are competent enough for your job. You can even ask to do a site visit to get a sense of the finer details of their work.
Even if a contractor was referred to you by a friend, it is still worth speaking to one or two other prior clients to get their impression of him or her. Their feedback and advice can be helpful not only in helping you to make your mind up about whether to go ahead, but also in managing the building or decorating process.
4. Find out if they are registered with any professional organisations
Because most builders and interior designers are independent contractors, you don't have someone higher up to complain to if things go wrong. However, if they belong to a professional association, these organisations will often get involved in mediating disputes, and will eject members who have behaved unprofessionally. Of course, you hope that nothing will go wrong, but it's nice to know that you have recourse if it does. In South Africa, interior designers can join the South African Institute of the Interior Design Profession, builders can be a part of Master Builders South Africa and architects have to register with the South African Council for the Architectural Profession although there may be regional or voluntary-membership bodies as well.
5. Be sure that your project is legally compliant
You don't need planning permission for any interior changes, but some municipalities have restrictions on exterior changes or renovations on houses that are over a certain age. Be sure that you have researched the building restrictions in your area or complex so that you don't step on any toes or worse, get fined while your project is underway. If you are using an architect, they will generally do this for you.
6. Make sure you are covered
Speak to your home insurance and buildings insurance provider to make sure that you are still covered while a building project is on the go, and to find out whether there are any limitations or restrictions to what you can do. Remember that if your home improvement adds value to your property, you will also need to inform your insurer of this so that you are covered for the full value of your property.
Make sure that your contractor also has professional liability insurance in place so that if anything goes wrong, he's covered.
Get rebuilding, redesigning and redecorating
They say a change is as good as a holiday. Well, soon, you'll be vacationing in your newly renovated home. It might take you a while to get to your final destination, but with the right planning and the right people on board to get you there, the process will be a whole lot easier and more fun.