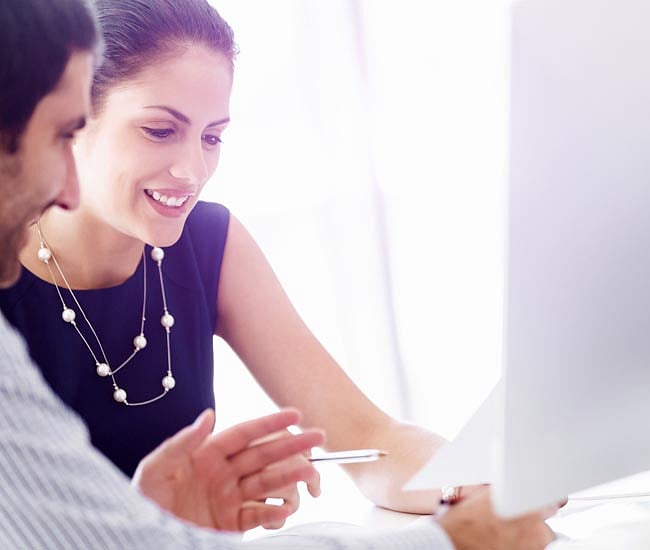 Posted on Friday, March 17, 2017
Ask for what you're worth
No-one really enjoys that awkward conversation that happens with the boss around salary increase time. But 2017 is the year to stand firm and ask for what you're really worth. It's time to close that gender pay gap – and these tips can help you make a pretty good start on negotiating that raise!
Ask at the right time
If your company's finances aren't in a good place, or your boss is too busy to really consider your request for a raise, hold off until the time is right. Consider asking after a positive windfall, like after winning a new client or account, or after you've accomplished an important task.
Compare your salary
If you think you're being underpaid, or that you deserve more money for the work you're doing, take a little time to investigate the average salary for the type of work you do. That should give you a better idea of how much more money you should be asking for – and it will also give you a little extra leverage. Just remember to take all the factors into account, such as how long you've been doing your job, where you're located and how big your company is.
Back it up
You know you're worth more money, but it's always a good idea to be able to show your boss why that's the case. Make a note of everything you've achieved while you've been doing your job – all the highs, the great feedback, the small successes. With that kind of information, right there in black and white, your boss will get a clear reminder of what a great asset you are to the company.
Consider cash-free benefits
Sometimes your company might just not be in a place where they can offer you more money. So, in a situation like that, consider asking for some other kinds of rewards or benefits, like a promotion, more flexible working hours, or extra time off instead.
Just remember though, what matters most is that when it comes to the salary you deserve, make sure you know your value and stand up for yourself. You need to ask for what you want and, the fact is, by being just a little braver, you're much more likely to get it.