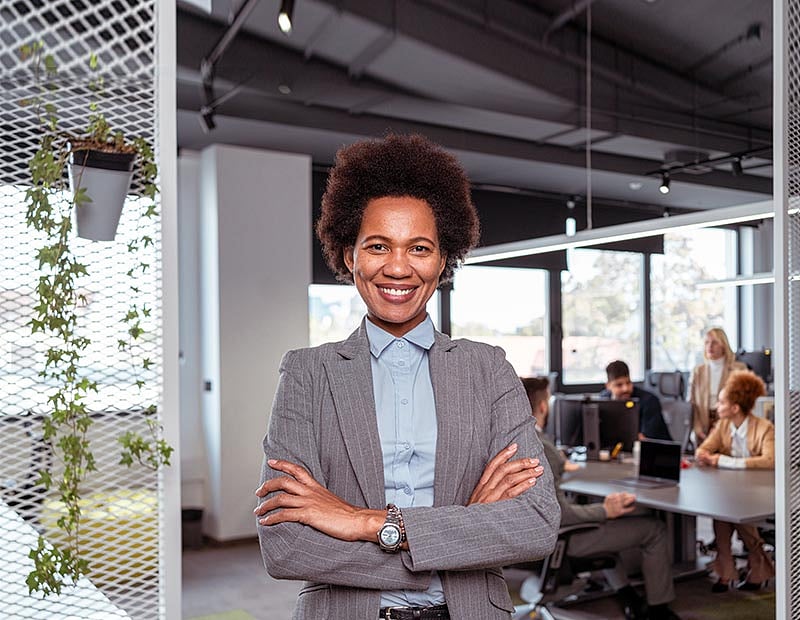 Posted on Wednesday, July 20, 2022
Lawyers against Abuse: Protecting the legal rights of woman abuse survivors
For over eight years, the 1st for Women Foundation has supported Lawyers against Abuse (LvA). They do phenomenal work to empower victims of gender-based violence (GBV) to realise their legal rights through the provision of holistic legal and psychosocial support services.
Through this strategic combination of support, LvA has empowered 1,213 GBV victims to recognise their available legal rights and remedies as they pursued either a protection order or criminal case against their perpetrator. With this comprehensive support, LvA clients are more likely to see their case through to completion despite various obstacles, with only three clients choosing not to proceed with their criminal case this year.
In a parallel process, LvA clients who received therapy or counselling services experienced significant shifts, rediscovering a sense of hope, confidence, trust, perseverance and self-esteem during their sessions. Some beneficiaries were empowered to take positive steps to increase their own safety and the safety of their children, for example, by leaving abusive relationships or pursuing available legal remedies.
LvA also works to strengthen the local justice system's response to GBV through accountability and capacitation initiatives. Through LvA's ongoing monitoring of case progression and state-actor behaviour, direct engagement regarding misconduct, and facilitation of capacity-strengthening workshops, LvA helped ensure that perpetrators of violence were held accountable for their actions.
During the last year, three perpetrators in LvA-supported criminal cases were convicted of sexual offences against minors. While one perpetrator was awarded a 25-year sentence, the remaining two perpetrators received extremely lenient sentences compared to the severity of the offence. LvA will be following up with the relevant prosecutors regarding an appeal of these sentences.
Further, Interim Protection Orders were granted in 97% of matters where it was confirmed that clients had submitted an application, and Final Protection Orders were granted in 76% of matters where clients attended the final hearing.
As you can see, protecting the legal rights of victims of GBV is extremely challenging. But LvA refuses to back down, continuing to fight for justice and keep more women safe. That's why we're proud to support them.
When you join 1st for Women, you support them too. That's because a portion of your premium is donated to the 1st for Foundation, which supports LvA and other organisations dedicated to fighting woman abuse.
Click here to find out more about LvA and here to learn more about the 1st for Women Foundation.