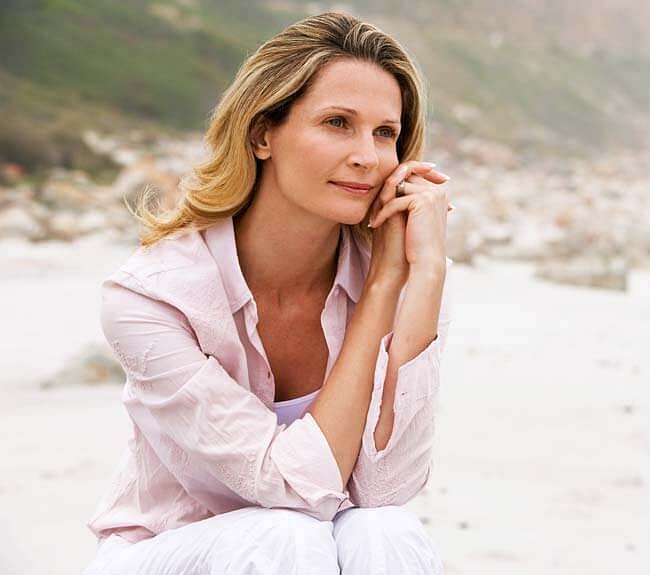 Posted on Monday, December 5, 2016
3 lessons to start 2017 on the front foot
As 2016 draws to a close, reflecting on your year past can serve as a guide on how to go into 2017 with your best foot forward. December is the perfect time to reflect and look back on everything that has happened during the last 12 months.
The story: Turning passion into a business
24-year-old Lebo from Pretoria started her own nail polish business called Malia Nail Care in her mom's house, and just four months after that, guests at the South African Music Awards were excited to receive her innovative homemade nail care products as part of the gifts bags.
The young entrepreneur admits that one of her biggest challenges this year has been getting her product distributed to various salons and spas because these entities are highly brand-loyal. "Being loyal is a good thing, but it doesn't make room to introduce upcoming brands", said Lebo. "I don't see it as competition; I see it as expansion – being open to the new", she said in an interview with a popular South African women's magazine.
The lesson: Keep your eyes steadfast on your goal
Lebo's story teaches us that as long as you have full faith in your dreams, nothing can stand in your way of achieving what others think is impossible. You first need to set clear goals for yourself, then work hard at achieving them and be prepared to face the challenges that come your way while on your journey to reaching your goals.
The story: Dedication and loyalty always pay off
Nancy, a mom to 2 sons, has worked as a domestic worker for over 10 years. Her oldest son just finished writing matric this year and her youngest celebrated his first birthday in October. As a domestic worker, she has singlehandedly put her son through school and is also helping her youngest sister through university. Because of Nancy, her sister is the first in their family to go to university. This has been one of Nancy's biggest achievements thus far, and it is one we're excited to celebrate with her!
The lesson: Be persistent in the pursuit of a better life
Nancy's story is one of perseverance. No matter what your circumstances are in life, you should always be persistent in working towards the goals you have set for yourself. Women possess an inherent strength that can make anything possible.
The story: Putting South Africa on the international photography map
From a young age, Nadette knew she wanted to be a photographer. After finishing school, she landed a job assisting a commercial photographer while studying at university. She soon had her own clients, and over 15 years in the industry, her client-base has included big names in the magazine and advertising industry. "My passion has always been beauty, fashion and stills photography" says Nadette. Her biggest highlight in 2016 has been launching her first exhibition at Le Meridien St Julians Hotel & Spa in Malta, Italy.
The lesson: Do it with passion or not at all
Nadette's story serves as a great example of how any dream can be turned into a reality as long as passion accompanies perseverance. However big or small your dream is, staying persistent while following your passion could turn out to be greatly rewarding.
These examples of every day women doing incredible things in their lives should serve as inspiration for every woman in South Africa to become who they are meant to be, to persevere even amidst the challenges that come with each passing year, and to believe in their inner greatness. At 1st for Women, we will continue to put you first through our tailor-made insurance products and services so that you can continue to deliver on all the demands of your world, knowing that we are here to support you every step of the way.