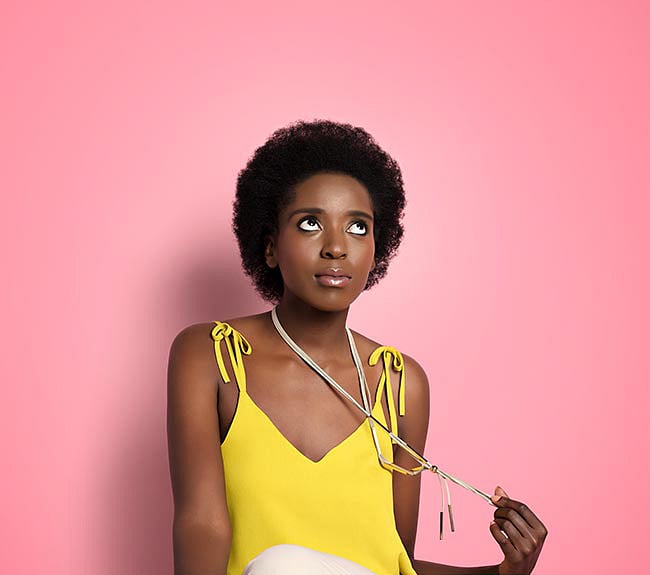 Posted on Wednesday, January 10, 2018
Your very own Guardian Angel on Call when you're travelling
We've got wonderful news for our comprehensive car insurance clients – just in time for the start of the new year.
In addition to your regular Guardian Angels Lifestyle Assistance, which includes Home, Road, and Medical Assist, you now also have your very own Guardian Angel on Call wherever you are on the road. So when you are travelling, you're always ready. Just in case.
What is Guardian Angel on Call
Your and your loved ones' safety is of utmost importance to us. We are also well aware of all the kinds of danger South African women face on our roads and of course that you like to be prepared for whatever comes your way. That's why we've introduced Guardian Angel on Call, a new benefit for all 1st for Women comprehensive car insurance clients.
Guardian Angel on Call is a crash detection service that is different to most other crash detectors. It skips the complication and added hassle of an in-car device installation as it lives and operates from inside the 1st for Women App.
What happens if you're in an accident?
Help comes to you. If you have the Guardian Angel on Call benefit and are in a severe accident, a medically trained emergency assist consultant will call you. If they confirm that you need assistance or if you don't answer the call, the consultant will immediately dispatch the nearest emergency medical services to your location.
What makes Guardian Angel on Call special?
Since your safety and that of your loved ones is our top priority rather than making you install a device in your vehicle we made it as easy as downloading the free 1st for Women App and registering with your 1st for Women comprehensive car insurance policy details to enjoy the benefit. It doesn't matter whose car you're travelling in, so if you're heading home in an Uber after a night out, Guardian Angel on Call will watch over you.
What's also really special about Guardian Angel on Call is that you can share the benefit with the regular drivers on your policy and up to five family and household members.
So, what if gogo lives with you and travels by bus frequently? You probably worry about her a lot. Just because she doesn't drive, doesn't mean she shouldn't have someone looking out for her on the road! If you share the benefit with her, we will send help immediately to wherever she is if she's in a severe crash.
How do you get Guardian Angel on Call and share it?
If you're already a 1st for Women comprehensive car insurance client, visit the Google Play Store or App Store to download our new 1st for Women App for free. Then, register with your personal details and provide your medical information so that EMS can access this immediately when there is no time to waste.
If you'd like to learn more about Guardian Angel on Call, you can view the brochure here and see the FAQs here.
Take out comprehensive car insurance with us and download the 1st for Women App to start enjoying Guardian Angel on Call today.
Always ready. Just in case.