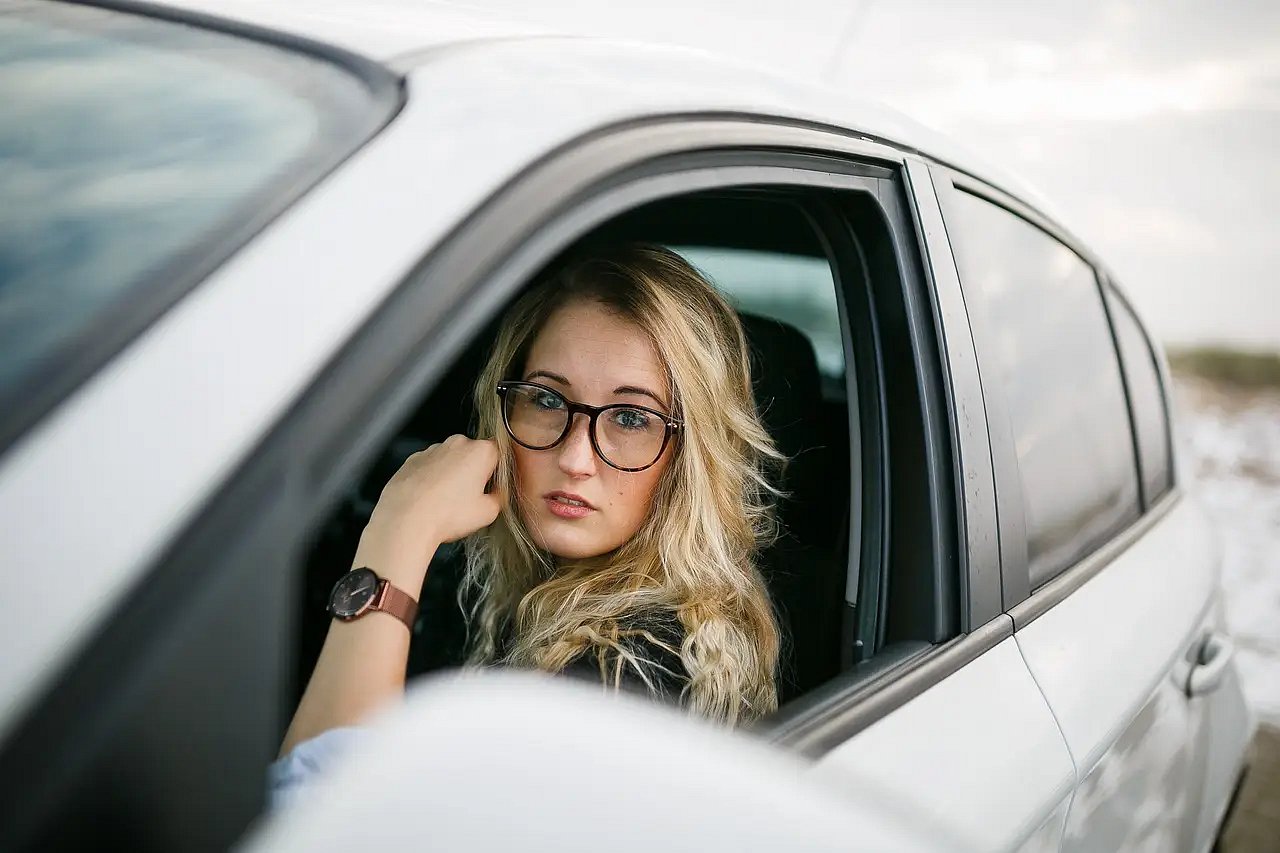 Posted on Monday, June 6, 2022
Your Top Car Insurance Questions Answered by First for Women
We recognise that every woman is different. That's why First for Women offers several different levels of car insurance plans depending on your needs. We're also aware that getting insurance can be a bit tricky and confusing, so we decided to take a look at your most common car insurance questions so we can help you out. This way, you can make an informed decision and feel confident when taking out an insurance policy.
Car insurance questions and answers: what you need to know
1. How does car insurance work?
Car insurance is a financial policy that you take out with an insurer to protect your vehicle against various kinds of damage or theft. The policyholder will pay a monthly premium to their insurer, like First for Women Insurance, in exchange for car cover. This policy will protect the vehicle against events like a car accident or hail damage. The type of car cover you receive will depend on your particular insurance policy. Should you experience an event for which you need to claim you will contact your insurer to file an auto claim. Your insurer will, in turn, evaluate your claim and the damage to your vehicle, and pay out the relevant party. This could be to a third-party, the policyholder or the respective service provider, like a panel beater.
2. Is it compulsory to have car insurance?
No, car insurance in South Africa is not compulsory. In fact, the South African Insurance Association estimates that up to 70% of vehicles on our roads are not insured. First for Women strongly advise getting adequate car cover, however, because the cost of covering the repair or replacement of your vehicle could have huge financial implications.
3. Which insurer offers the cheapest car insurance?
Cheap car insurance is offered by several different insurers. However, cheap is not always the best, as the Automobile Association highlights in their article about the dangers of getting cheap car insurance. Car insurance premiums are calculated based on risks. The higher the risk, the higher the premium. If you think that your car insurance premiums are a little bit steep, here are a couple of reasons why this might be the case:
Age: With regards to age, your insurance premiums are usually the best they can be from the age of 25 to 70 years old. Young drivers pay very high premiums because they are considered high risk, while older drivers are considered 'experienced' and therefore pose a lesser risk.

Your car type: The make and model of your car also determines your insurance premiums. Sports cars and luxury vehicles usually incur higher premiums because special features are expensive to replace.
Where you park: Do you park your car in a locked garage? Great! Your insurance premiums will be lower than someone who does not keep their car in a garage and even lower than someone who parks on the street overnight. This is because your car is seen as being at a lower risk of being stolen or broken into when you keep it in a safe spot overnight. Consider how safe your car is when you're at work too. Parking bays in secure, preferably covered or underground spaces mean lower risk and lower premiums.

When you drive: Consider your daily driving routes and the time of day you are on these routes, because this will also determine whether you are a high- or low-risk client and have implications on your monthly insurance premiums. Driving longer distances in peak traffic or unsafe areas at night usually incurs higher premiums than driving short distances during the day on fairly safe routes.
Discover more about the pitfalls of cheap car insurance from First for Women and find out how you can lower your insurance premiums.
4. Which type of car cover is best for your car?
The first thing you need to do once you've decided to insure a car is to find out what packages your insurance company offers and which of those suits your financial needs best. First for Women offers Comprehensive, Third-party, Fire & Theft, and Third-party Only Car Insurance. We also offer BetterCar Insurance, which is an auto add-on product. Let's unpack the details of these insurance packages, so you get a better idea of the type of car cover you will receive:
Comprehensive Car Insurance: Our Comprehensive Car Insurance is the most inclusive of our packages. You get cover for theft, loss, and accidental damage to your car, as well as cover for third-party and fire damage. If you choose this car insurance package, you will be covered for just about any incident.

Third-party, Fire & Theft Car Insurance: If our Comprehensive Car Insurance isn't quite for you, consider our Third-party, Fire & Theft Car Insurance. If you choose this insurance package, you're choosing car cover in the event your vehicle is stolen or damaged by fire. If you're in an accident, we'll cover the costs of the third-party damage you may have caused.
Third-party Only Car Insurance: Choose our Third-party Car Insurance if you're just looking for cover in the event you may cause damage to someone else's property. This package is specifically tailored for those who just need the basics.
BetterCar Insurance: This is an auto add-on insurance product that will pay you out or replace your vehicle if it's written off with the same vehicle that is one year newer.
Compare car insurance quotes with First for Women
First for Women offers a range of car insurance quotes to suit your budget and lifestyle. You can compare car insurance quotes to figure out which suits you best. Not only is each option specifically designed for women, but they all come standard with a range of great assist benefits. With our car cover plans, you can be sure your insurance premiums are the best they can be and that you're in safe hands when you hit the road. Get a quote on car insurance today.
—-------------------------------------------------------------------------------------------------------------------------------
Sources:
Automobile Association: Don't take the bait - why cheap car insurance isn't always best
IOL: 4 million cars on SA roads are uninsured
Disclaimer: The information in this article is provided for informational purposes only and should not be construed as financial, legal, or medical advice.
First for Women is a licensed non-life Insurer and FSP
T's & C's online