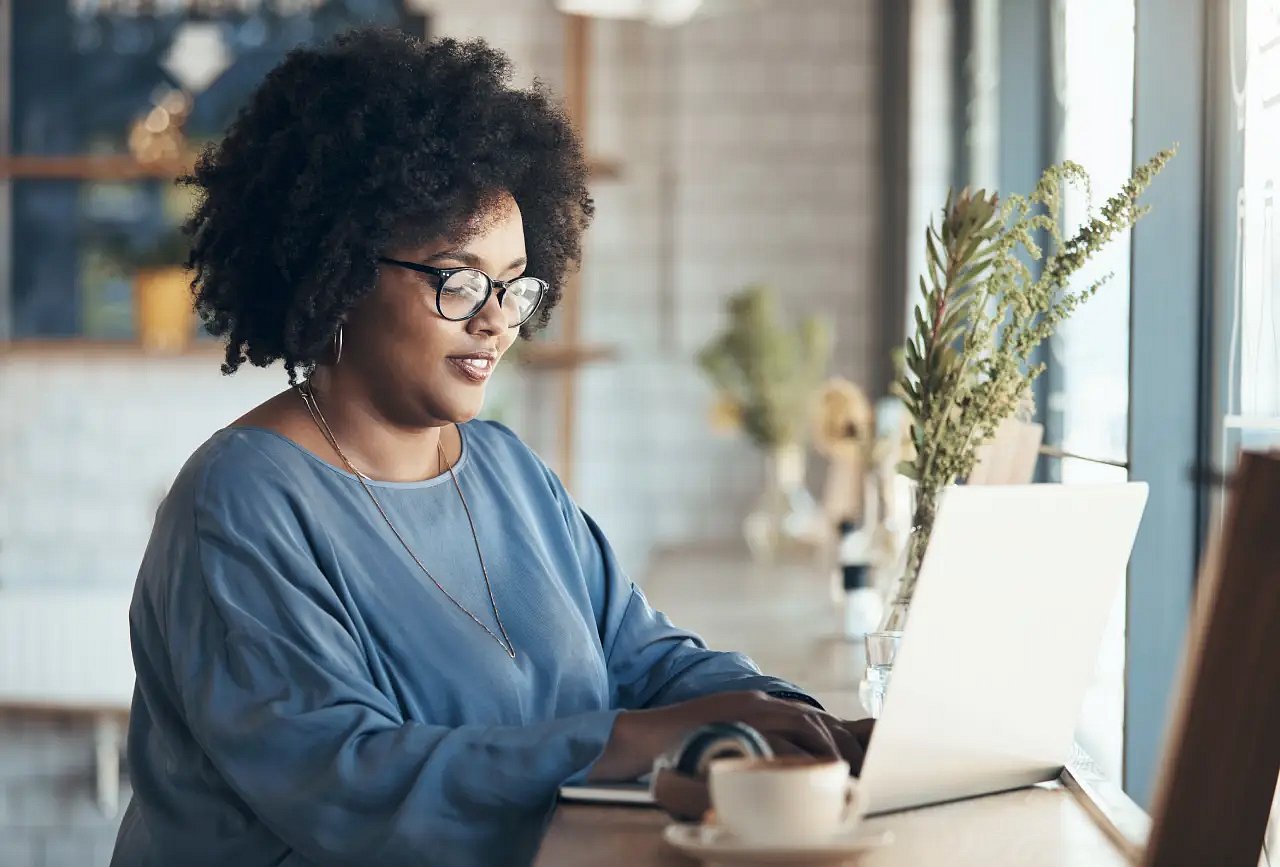 Posted on Tuesday, August 2, 2022
Why You Need Portable Possessions Insurance Even if You Have Home Insurance
Your handbag is more than just a fashion accessory. It contains a spectrum of personal belongings relating to your home security, car, banking and finance. A woman's cellphone is equally important considering that you've probably installed your banking app, email and preferred social media platforms on your mobile? What about your laptop, with all your sensitive work information or that precious heirloom engagement ring?
First for Women offers a standard portable possessions insurance policy specifically designed for women who want to keep their most valued possessions safe, like laptop insurance and jewellery insurance. It's comprehensive and covers everything up to a particular value that you and the people who live with you can remove from your home on a regular basis.
Why do you need portable possessions insurance?
A common question is: why do I need portable possessions insurance if I already have home contents insurance? Isn't it the same thing? Not quite. Portable, or personal possessions, covers those items you regularly leave your home with - like a cellphone, handbag, laptop or jewellery. Home contents insurance, on the other hand, covers items that remain in your home, like electrical appliances and furniture.
Although home contents insurance will cover the items in your home from damage or theft, your personal possessions won't be covered in the event of an incident, such as theft, if they are in your possession of these items outside of your home.
For instance, if your home was burgled and thieves stole your laptop that was in your home office, you would be covered under home contents insurance. However, if you locked your laptop in the boot of your car while you dashed into the store and discovered, upon your return, that you'd been robbed while you were out shopping, the laptop would not be covered under your home contents insurance policy.
Likewise, many insurers will require that highly valuable items that you regularly take out of the house, like your engagement ring or a top-of-the-line camera, will need a separate portable possessions insurance policy.
Discover Why More South African Women are Getting Portable Possessions Insurance if you'd like to discover the benefits of this type of cover.
Types of portable possessions insurance options
Whether you bike to work with your laptop in your backpack or you strut into the office, cellphone in hand, donning a designer dress, portable possessions insurance will ensure that all of your valuables are protected against loss, theft and damage. There are two types of cover available:
1. Specified valuables. This means that you insure your individual valuables against theft, damage or loss up to a value stated in your policy. For instance, you can get individualised jewellery insurance for your engagement ring, cellphone insurance for your new mobile or bag insurance for your handbag and all its contents. You can even get glasses insurance for your sunglasses or prescription spectacles!
2. Non-specified valuables. This means that your policy covers a general assets list up to a particular value.
Why do some items need to be specified?
If you add specified personal items to your cover, you can determine how much each item would cost to replace in the event of a claim, or the sum insured. In order to do so accurately, it's important to retain the receipt or have your valuables professionally appraised by a dealer or valuer. Keep your receipts and valuations in a safe place. It's important to note that while your portable possessions insurance premiums may increase annually, the sum for which you insured your specified personal items will not so it's up to you to review the value of your items regularly to ensure they're covered for the right amount.
Take a look at some of the examples of the high-value items you may want to be specified on your policy in order to be covered for a specific amount:
Cellphones[1]

Valuable jewellery

Cameras

Laptops

Glasses

Certain types of clothing, like leather jackets

Designer handbags

Performance bicycles, like mountain bikes
These items need to be specified because they are particularly valuable and will be more expensive to replace than your standard handbag, costume jewellery or budget pair of shoes. What's more, the nature of these items means that they are often a target for insurance fraudsters. Requiring specification of such valuables – including a description, valuation and any other means of identification – helps insurers prevent false claims, and saves you the hassle of a delayed payout.
What doesn't portable possessions insurance include?
While First for Women's portable possessions insurance covers standard possessions that you and your loved ones who live with you remove from the house, there are some exceptions where you are not included under this type of cover. Some of these instances are:
Items that are stolen from the cabin or boot of a car if there are no signs of a forced entry

Goods that go missing after a break-in on a watercraft, like a sailboat

A bike that gets stolen while you're not using it (unless you are able to prove that it was secured to an immovable object)

Clothes that damaged or deteriorate due to by moths, vermin, cleaning, ironing, repairing or restoring practices

Damage to a watch that's the result of over-winding, leaking batteries or immersion in water
Get a portable possessions insurance quote from First for Women
The First for Women personal item insurance policy is specifically designed for women who want to keep their most valued possessions safe. If you're a modern woman with a progressive attitude, you likely place great value on your hard-earned possessions, like cellphones, laptops, cameras, jewellery and custom-made couture? Fortunately, First for Women has got you covered. Get a personal possessions insurance quote online.
Sources:
[1] News24.com: Do I really need cellphone insurance?
Disclaimer: The information in this article is provided for informational purposes only and should not be construed as financial, legal, or medical advice. First for Women is a licensed non-life Insurer and FSP. T's & C's online.