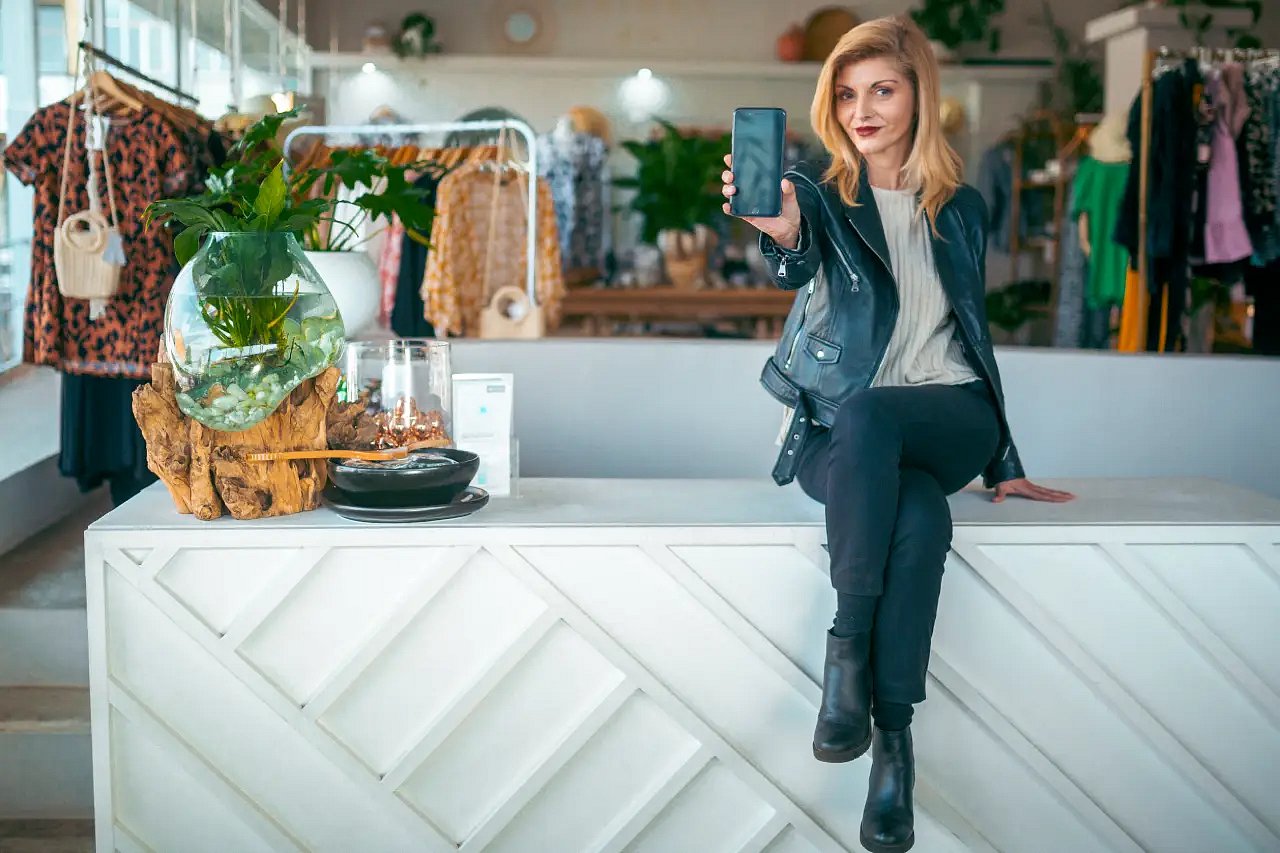 Posted on Thursday, February 17, 2022
Why More South African Women Are Getting Portable Possessions Insurance
If you're like many women, you won't head out to work or run errands without what feels like half of your home's contents in your handbag. At the very least this will include your smartphone, house and work keys and your wallet. These items help your life run smoothly and if you were to lose them, it would be a major inconvenience. However, you might not know that your handbag's contents aren't covered by your household contents insurance. It's why many South African women are choosing First for Women's portable possessions insurance. Here's what you need to know about this insurance product.
What are portable possessions?
Before you can understand what portable possessions insurance covers, it helps to know how insurers define portable possessions. In short, portable possessions are those items that spend more time on your person (or in your bag or car) than they do at home. It can cover jewellery you wear every day, such as your diamond wedding ring or the stainless steel quartz watch you received on your birthday. It also includes larger items you travel such as your personal laptops or any specialised equipment. Portable possessions insurance is helpful as it keeps you from having to insure each of these items separately.
How does portable possessions insurance differ from home contents insurance?
Portable possessions insurance gives you peace of mind for just about any item you keep with you more often than you keep at home. It also streamlines your coverage as, without it, you might have to pay for individual cellphone insurance, jewellery insurance or watches insurance. You can customise your coverage to specifically include high-value items and if this doesn't suit your needs, you can opt for a generalised coverage up to a certain amount. To illustrate how portable possessions insurance can suit everyone, here are two examples of what portable insurance cover can look like. In example one, Dineo runs a family photography business. She travels frequently to clients' homes or locations to take photos. She takes her Canon EOS R5 camera and Macbook Air with her so that she can show clients photos after they're taken. Unfortunately, someone breaks into her car while she stops at the mall on the way to a client. Dineo is upset but reassured. She has comprehensive car insurance, which will cover the cost of her car's window repair. She's also insured her camera and laptop in her portable possessions insurance, so she knows that she'll be able to replace them and get back to work in no time. In example two, Clara is a young professional who's just moved out of her family home into a rented flat. She's chosen a generalised portable possessions insurance product in her budget, on her mother's recommendation. One day at work there's a fire in the office and while she's safely evacuated, her handbag is destroyed. While shaken, Clara is relieved as she has portable possessions insurance. Even though her handbag only contained her flat keys and her cellphone, her insurance will help her replace these items without having to tap into her savings.
What does portable possessions insurance cover?
Here are some of the items you can have individually covered by your portable possessions insurance:
1. Cellphone insurance
Portable possessions insurance will cover your phone in the case of theft, accidental damage or destruction. Even if your phone is under warranty, this will come in handy as your warranty will only replace or repair your phone if it's experienced electrical and mechanical failure or some forms of wear and tear. Lynette Van Locherenberg [1], head of First for Women Insurance confirms that "According to the 2016/2017 Victims of Crime Survey which was published by Stats SA in September 2017, cellphones dominate the list of items lost through theft of personal property, affecting 76% of the respondents".
2. Jewellery insurance
Insuring expensive jewellery (including watches and rings) separately to your home insurance is a good idea if you wear these items often. Many home insurance products specify that you need to keep valuable jewellery at home in a protected safe when not in use. Having portable possessions insurance will cover these items if you're travelling with them or wearing them. As with all valuable items, make sure they're insured for their appraised value as outlined by an authorised jeweller.
3. Bag insurance
If you've invested in a designer handbag, you'll want to insure the bag itself as well as its contents. If you have other insured items that you carry around in bags such as laptops or equipment, you might want to insure these bags too. After all, you don't want to end up with a brand new laptop but nothing to store it in when you're driving!
4. Glasses insurance
Eyeglasses are one of these things you forget about insuring but you'd struggle to cope without. You can ensure these and your sunglasses too, but make sure you specify if they're prescription lenses as well as their value.
5. Clothing insurance
Regularly travel with couture or designer clothing for business or pleasure? You can ensure these items to their value too.
6. Insurance for computers
Many people have both a PC and laptop, with the former plugged in at your home and not moving and the former able to travel with you to work, coffee shops or clients. Portable possessions insurance covers can cover this device, but if you're using one provided by your employer they will need to insure it themselves under the business's insurance. Just like your cellphone, your insurance generally won't cover what your laptop warranty will cover and vice versa. It's also important to note that it will be insured for its value and that you might not get the latest make and model of your choice should your insurer replace it.
Get a portable possessions insurance quote from First for Women
Whether you're considering All Risk comprehensive portable possessions insurance, standard Portable Possessions Insurance covering your bag and its contents for up to R25 000 or want to insure one or two items under portable possessions insurance, First for Women can customise an insurance product for you that meets your needs and suits your budget. If you have any questions about your coverage or its exclusions or are ready to get insured, you can contact us today for more information or to get an online quote.