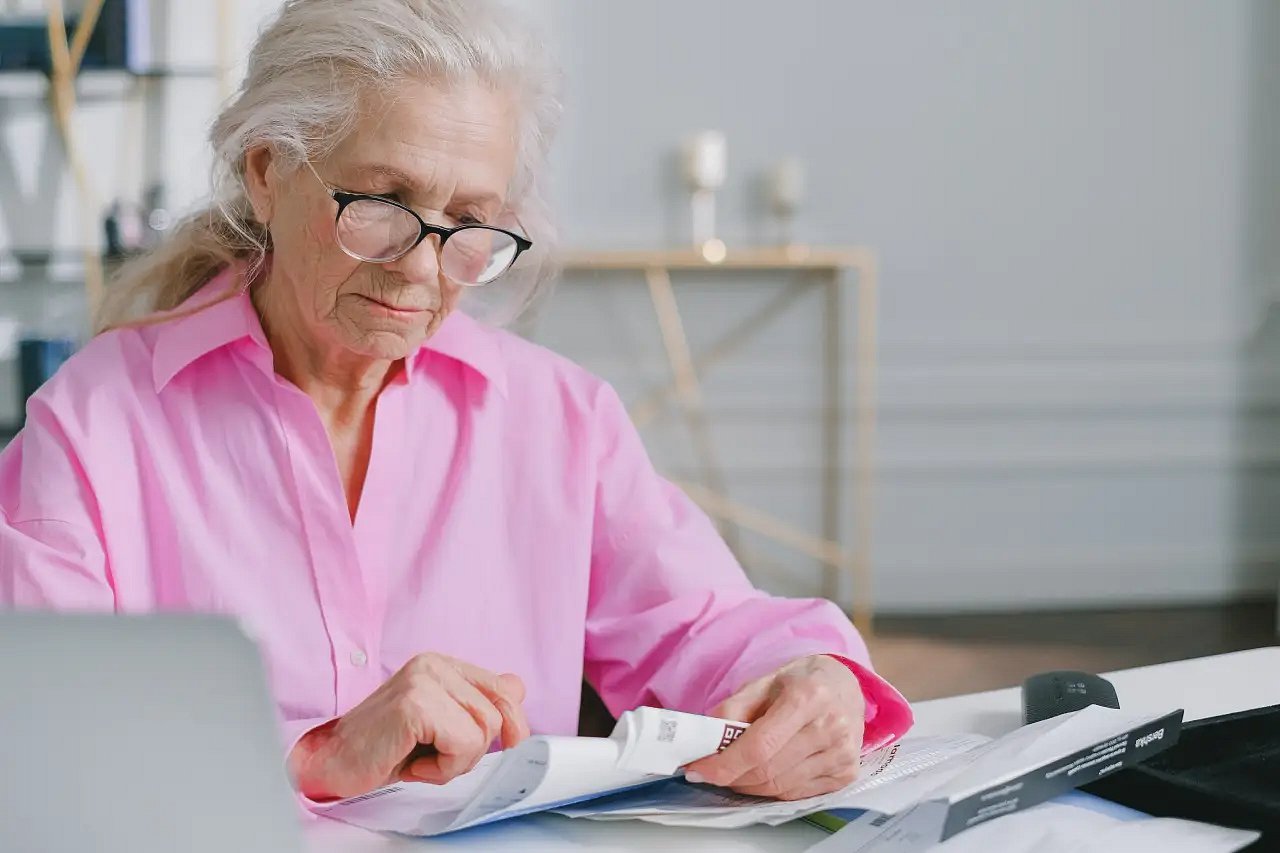 Posted on Wednesday, April 6, 2022
Should You Review Your Property Insurance Each Year
If you compare your home now to what it looked like when you first purchased it, it's probably changed significantly. Renovations or upgrades are what help us transform an impersonal structure into a home we feel comfortable in. As your family grows and changes, you may want to make more changes to your property — and you should update your property insurance accordingly. As a South African property insurance company trusted by millions, First for Women wants you to get the most out of your property insurance cover. It's why we recommend that you revisit your property insurance or building insurance annually.
What is property insurance?
Property insurance (also known as building insurance) insures your property against possible damage. It considers your property to include the physical internal and external structure of your home. It also includes any permanent fixtures on the property such as fences, driveways and swimming pools. Property insurance finances the restoration of your property should it get damaged and will cover returning it to the state it was in before the damage occurred.
However, it's important to note that your home contents are not covered by property insurance. To put it simply, anything you could take with you should you move home counts as part of your home contents insurance and not your property. You'll need to take out a separate home contents insurance to protect these belongings.
Why you need to review your building insurance policy each year
Your home might be built to last decades, but that doesn't mean it's intended to stay in its original state for eternity. A quick internet search of '70s-style homes with their carpeted bathrooms and sunken seating areas can attest to this. In addition to changing your home to keep up with the times, you'll also need to adjust it to meet your family's needs. After all, a single bathroom shared amongst a family of six isn't going to cut it and your twin boys will want separate bedrooms when they get older.
Then there's maintaining your home to keep it safe and habitable. Your home could develop cracked walls and rising damp years after you purchased it. And if you've been living in your home for over a decade, certain elements will have come to the end of their natural lifespan and need replacing. This can include things such as exterior painting, smoke detectors and certain vents.
It's always a good idea to repair or renovate your home when the need arises. Not only will it prevent more costly work down the road, but it will also add to both the real and the market value of your home should you sell it at a later stage.
Making it an ingrained habit to check in with your insurers whenever you change your home will keep your property insurance cover in line with your property. Even if you aren't sure if your changes count as an adjustment to your home, your insurer should be able to inform you and let you know if you need to take action.
3 times you should review your property insurance
If you're still unsure about what can necessitate a change to your home insurance, the following situations could indicate you need a revised property insurance quote:
When you've made permanent property improvements or renovations
Your property insurance cover will pay for loss or damage to the permanent structures on your property, however, it won't cover any home improvements or renovations you've made without receiving approval from local councils. It also won't cover you for faulty design or construction or work not in compliance with national building regulations that results in loss or damage.
When you've added freestanding structures to your property
Your building insurance covers any structures you erect on or integrate into your property. However, if you build something on your property for rental purposes, you'll need to alert your insurer. If you don't do this, any damage a tenant makes to it can be excluded. You'll also need to alert your insurer if part of your property will be unoccupied for an extended period. For example, you might build a cottage on your property for a grandparent to move into when they retire in a few months' or a year's time. Making sure it's covered will ensure you can pay for any necessary repairs to the unoccupied structure.
When you've insured your home for market value
Location is everything and it impacts your property value[1]. However, no matter how high this figure might be, you shouldn't consider it when insuring your property. Building insurance will only pay to restore your property to the state it was in before the incident — no more and no less. It's critical you're aware of the replacement value of your property and its various elements. Selecting a figure below or above this can result in you not having enough money to pay for repairs or alternatively paying higher premiums without experiencing any corresponding benefits.
Different types of building insurance cover
In South Africa, property insurance cover can range from basic coverage to something more comprehensive. It will be well worth your while to sit down and make a detailed list of every element you'd like insured, before making your selection of any property insurance quote. This will ensure you enter into your property insurance with your eyes wide open and with no unpleasant surprises on the horizon.
Get a property insurance quote from First for Women
You're going to be parting with your money every month to pay for your building insurance, therefore you should be able to ask as many questions as you need to feel satisfied with your decision. If your current insurer isn't able to offer you this level of customer service, it might be time to switch to one that does. First for Women can help you select the building insurance coverage that you need. For an obligation-free property insurance quote contact us today.
Sources:
[1] Private Property: Factors that influence a property's value