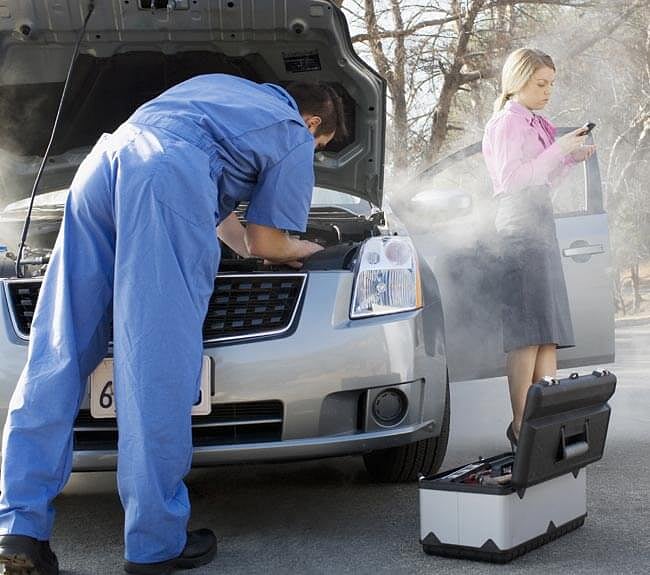 Posted on Friday, January 27, 2017
Making the most of your 1st for Women Guardian Angels Lifestyle Benefits
As a 1st for Women policy holder we offer you a whole suite of extras designed to save you time and hassle and keep you safe. You may know that we're there for you on the road, but we're also there for you in every aspect of your life! We know how busy you are – which is why we've developed our Guardian Angels Lifestyle benefits to be an extra pair of hands that's available when you need it most…
Everything your Guardian Angels Lifestyle Benefits can do for you:
Got a plumbing emergency, or a tree fallen on your roof? Now there's no need to panic if something goes wrong in your home. We know how much work you put into making your house a beautiful place, and we can help with electrical difficulties, plumbing problems, roof leaks and fallen trees, jammed locks and broken windows. Just call 0860 104 212 and we'll send one of our trusted professionals round, and we'll pick up the cost of the call-out and the first hour's labour. We also have a huge database of professionals we trust to help you with everything around your home – we can recommend builders, glaziers, flooring specialists, painters, garden services and more, all in your area.
When your child has a fever, or someone you love takes a fall, help is right here for any medical emergency – you can call 0860 104 212 day or night for telephonic medical advice as well as emergency care by doctors, ICU-trained nursing sisters, and paramedics. We'll send an ambulance should you need one, transfer you to the closest medical facility by road or air, and be there with you every step of the way, monitoring your case, taking care of your family, and ensuring you get the best possible care. And should anyone in your home or family be exposed to HIV, we offer an Expo-Sure service, to deal with blood tests, give counselling, and antiretroviral therapy.
We'll be your Personal Assistant with Concierge Assist

We can book your flights, hire a car for you, make a dentist appointment, find you accommodation, make restaurant reservations and more. Our easy-to-use lifestyle management service is just a phone call away. Call 0860 104 212 and we'll help you with all the things that take up so much of your day, with pleasure!
Whether you want to draw up a will or a lease, need help with your tax return or a power of attorney document, we can assist you with everything to do with your financial life. We've got experts on call and a database of referrals you can access should you need more help than we can give you. Just call 0860 104 212 and see how much easier dealing with your finances can be.
And of course, we're there for you on the road: Road Assist
Last but not least – when you're on the road, we believe it's our job to help keep you safe. Whether a flat tyre or a flat battery, an accident or a breakdown, we'll provide immediate assistance, and someone to wait with you while help arrives. We'll even send a technician to your home if your car doesn't start in your garage – just call 0860 104 212 – and we'll cover the call-out and the first hour's labour. We'll also help you get where you're going with our Directions Assist feature, a telephonic GPS system that plots the best route to your destination, and gives you clear directions telephonically en-route or emails or faxes them to you before you begin your journey. There's also Trip Monitor for when you're driving alone – it will contact you every 30 minutes to ensure that you are still safe. Should contact be interrupted, a loved one will be informed, and the time and location of the last communication conveyed.
Please save 0860 104 212 on your phone, or download the 1st for Women App from Google Play store or the Apple App Store, and you can access all these Guardian Angels Lifestyle Benefits easily from your smartphone.