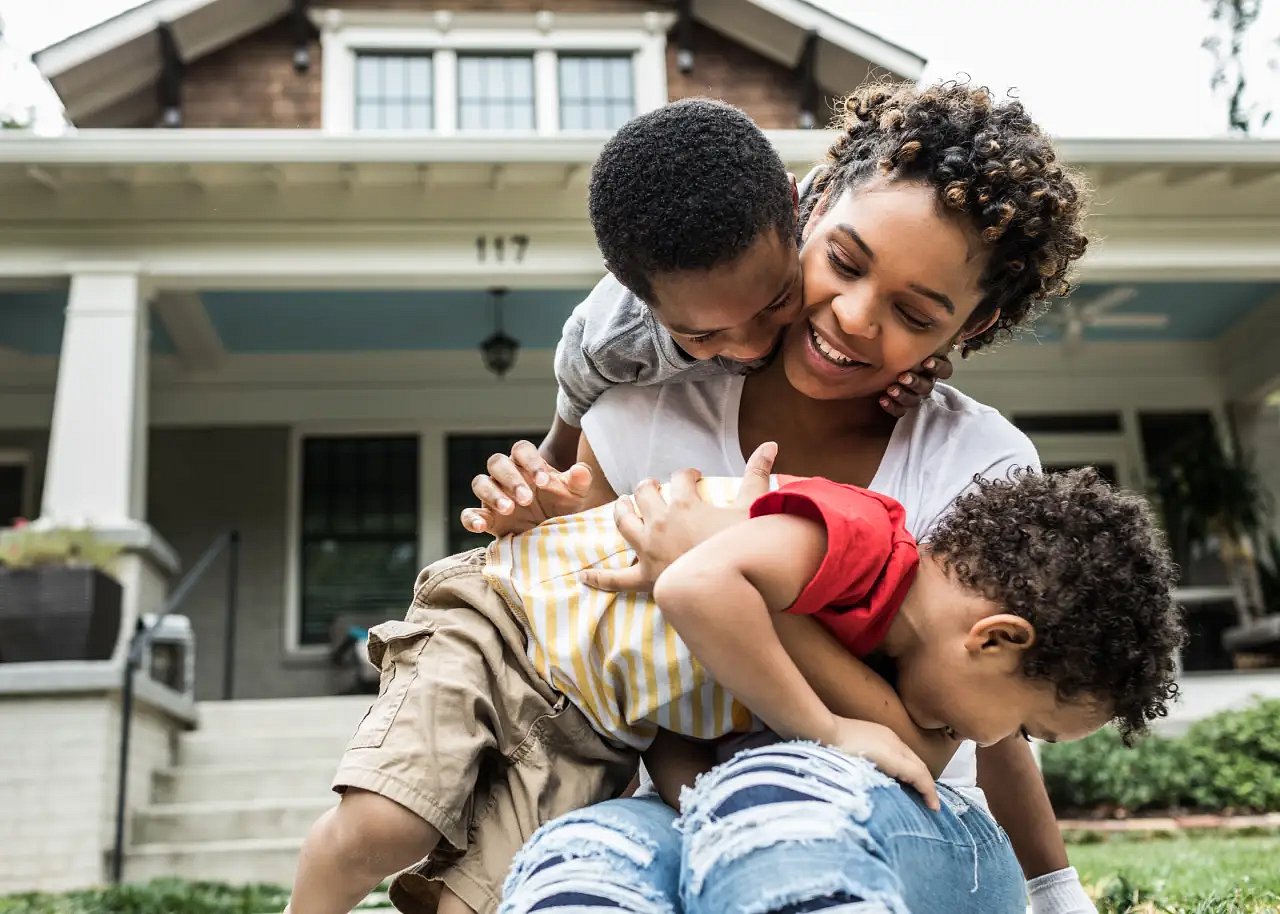 Posted on Wednesday, June 22, 2022
4 Ways to Lower Your Homeowner's Insurance Premiums
Homeowner's insurance is essential, but perhaps — like many others — your bank account is looking a little emptier than usual this month, and you want to improve this situation. A perfect storm of local and international events has culminated in price hikes[1] for many of life's essentials. Fuel prices are higher than they were last year (thanks to a weakening rand) and inflation has pushed food prices up. Then, of course, there's the constant presence of load-shedding and rising tariff hikes. If you're trying to lighten the load by finding ways to cut back, First for Women can help you. Here are four ways to lower your monthly homeowner's insurance premiums without compromising your coverage.
What factors can affect your homeowner's insurance premiums?
When it comes to cutting back on your monthly expenses, your insurance is a good place to start. This is because it isn't a static product and will change depending on many factors — especially if you haven't reassessed your household insurance in a while.
The following factors can affect your insurance premiums:
Bundling your different insurance policies with one insurer

Home security

The condition, age and location of your home

Deductibles and credit rating
The factors mentioned above can increase or decrease your monthly property insurance premiums. While it can be tempting to leave things as they are, you should know that a failure to update your homeowner's insurance — so that it accurately reflects the current state of your property — can result in future claims being rejected or your insurer rejecting you as a client. Thankfully, knowing how your insurance premiums are calculated can help you to make a reasonably accurate prediction on whether your premiums are going to increase or decrease.
How is homeowner's insurance calculated?
Your insurance premiums are calculated using the current state of your property and cover most permanent structures on your property. To give you an idea of what's usually covered, think about what you'd leave behind if you moved home. Your homeowner's insurance premiums will cover the costs of replacing part or all of your property to its previous state — no more and no less.
It's important to note that your homeowner's insurance is intended to protect your home from unseen events and will cover the costs of restoring it to its previous state. It isn't a tool you can use to improve your property or cover your maintenance costs. It also doesn't relate to how much your home is worth or what you paid for your property. In addition, you should remember that the contents of your home will need to be insured separately with a householder's insurance, or buildings insurance.
4 proven ways to lower your home insurance premiums
As you'll have realised by now, being dishonest is likely to backfire on you in the future. Make sure that your household insurance is accurate. This doesn't mean you have to resign yourself to paying sky-high premiums for the rest of your days. Here are some ways you can lower your insurance premiums.
1. Use the same insurer for all your insurance needs
The average person can have many different insurance products. This can include portable possessions insurance, household insurance and property insurance. If you have insurance products with separate insurers you can contact a primary insurer and enquire about switching all your insurance products over to them in exchange for a discount. This has the added benefit of dramatically simplifying the time and effort you spend on managing your insurance, and you can get everything done via a single touchpoint at one time.
2. Upgrade your home security system
Although homeowner's insurance covers break-ins, how easy it is for someone to break into your home can negatively impact your premiums and claim submissions. Upgrading your home security means that it's less likely that someone can break into your home easily — this can lower your insurance premium. It can also give you added peace of mind that you've taken extra steps to keep your family and belongings safe from harm. Upgrading your home security can lower your household insurance premiums as well.
3. Maintain and update your home
The components of your home aren't made to last forever. Adhering to manufacturer recommendations (when it comes to replacing or servicing elements of your home) is important. It's also important to maintain them as required and not to use them for any purpose other than their intended use. Looking after your home this way can save you money on your premiums because insurers will see that you're unlikely to make superfluous claims or ones based on personal negligence.
4. Create a home improvement fund
Every claim you make has the potential to increase your monthly premiums. To avoid making small claims and to reserve your insurance for emergencies, you can create a small savings account to cover the costs of minor repairs or replacements you need around the home. When you do this, be sure to update your insurers on the changes you have made.
If you're still unsure about household insurance, take a look at our comprehensive guide about understanding home insurance and what it covers.
Ready for an updated home insurance quote?
Now that you know how to lower your homeowner's insurance premiums, you might be looking for a South African home insurance provider that can offer you more, for less than you're currently paying. First for Women can assist you with a homeowner's insurance quote today — and assist you with household insurance for your home's contents. You have no obligation to use the quote, but we think you'll be pleasantly surprised at how much money you can save every month. So why not request a convenient online quote today?
Sources:
[1]Business Insider: South Africans are getting poorer and falling deeper into debt to get through the month
Disclaimer: The information in this article is provided for informational purposes only and should not be construed as financial, legal, or medical advice.
First for Women is a licensed non-life Insurer and FSP
T's & C's online