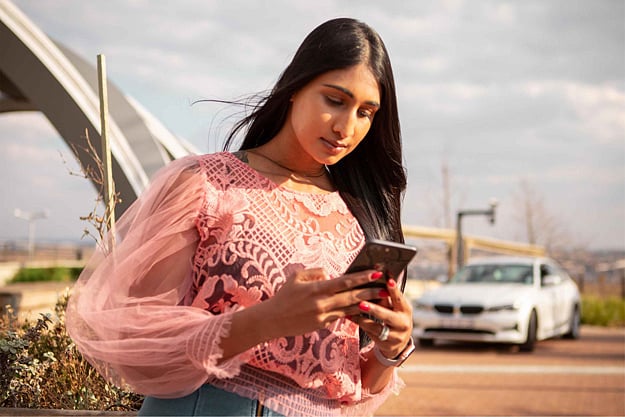 Posted on Tuesday, October 19, 2021
1st for Women respects your information
As a 1st for Women customer, you know that 'trust' is one of our core values, which is why we would like to assure you that when it comes to your privacy and information – we are fully compliant with the Protection of Personal Information Act (POPIA). Your personal information is safe with us.
If you wish to remain on our database, no action is needed, we will continue to keep you informed about our exceptional products and services, such as:
The ways we help you save.
The ways we keep you safe like our Guardian Angel on Call with Roadside assist and
Panic Button assist, available on the 1st for Women App.
The ways we help you Win- with all of our exciting competitions like our current
We do hope that you will allow us to continue to stay in contact with you, because we would like you to benefit from the information, we share with you.
To opt out of receiving Marketing Communication from 1st for Women, please do so by clicking the "unsubscribe" button in the footer of the email you received with this blog.