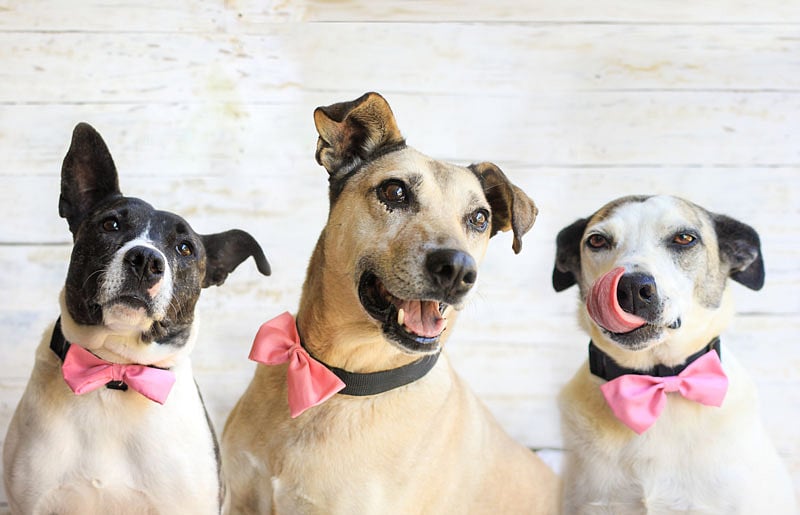 Posted on Wednesday, June 1, 2022
We've partnered with Woodrock Animal Rescue
As we now have our very own pet insurance product, we've partnered with leading, non-profit, pro-life, rescue, rehabilitation and re-homing shelter, Woodrock Animal Rescue, to help find forever homes for dogs and cats in need.
The shelter, which has over 350 animals in its care at any given time, says that when it comes to rehoming rescue animals, awareness is key.
Stella Meldau, co-founder of Woodrock Animal Rescue, says they rely heavily on their network of supporters to share pictures of animals in need of homes and increase public support.
"Understanding that every time our social posts are shared, means a pup could potentially find their new home", sowe're assisting Woodrock spread the word with the objective of increasing animal adoptions and increasing adoptions of harder-to-place animals, like golden-oldies.
Every month, we'll share images of dogs and cats that are available for adoption to our newsletter database and social media network, alongside a short description on the fur-baby in need of a home. In addition to assisting with awareness, we will make a monthly donation to the shelter.
To date, three-year-olds Dusty and Annabella, five-year-olds Bean, Apollo and Gibbs, eight-years-young Angel and Marco and Dexter who is seven, have been profiled. Fingers and toes are crossed that one of our customers will "swipe right" for a match made in heaven.