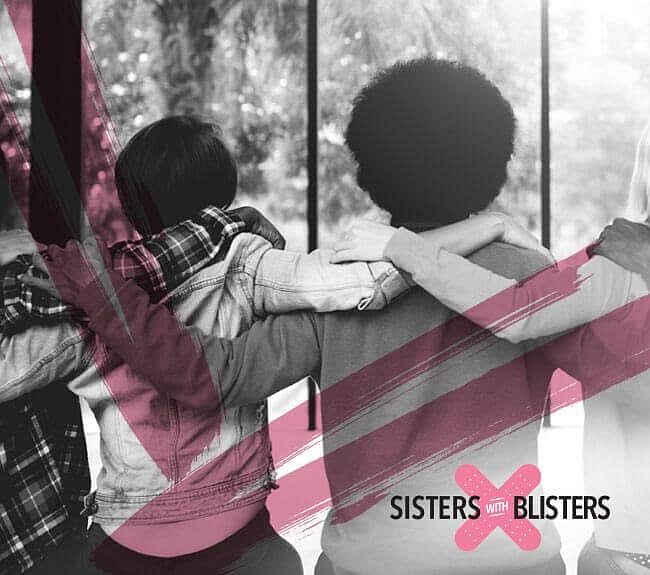 Posted on Tuesday, November 8, 2016
We need your voice to end violence against women
"There is 1 universal truth applicable to all countries, cultures & communities: violence against women is never acceptable, never excusable, and never tolerable." - Ban Ki-moon.
Many women have experienced abuse in one form or another. The number of cases is far too high for us to turn a blind eye with each year that passes. As a brand that believes in inspiring confidence, we find this to be unacceptable as no women should have their confidence diminished, preventing them from being the best version of themselves.
That is why the 1st for Women Foundation was established - to uplift and inspire the victims of women abuse, because it is a violation of human rights and a form of discrimination. To date, the Foundation has donated over R49 million to a number of charities that focus on assisting victims and survivors of abuse through a portion of our clients' monthly contributions.
One case of women abuse is one too many, that is why this year, 1st for Women has teamed up with Jacaranda FM and East Coast Radio to bring you the annual 1st for Women Sisters with Blisters protest walk. On 20 November, 1st for Women will be partnering with East Coast Radio to bring the very first 1st for Women Sisters with Blisters protest walk in Durban at the Chris Saunders park in Umhlanga. On 26 November, thousands of walkers will unite at Montecasino in Fourways where the 11th annual 1st for Women Sisters with Blisters protest walk with Jacaranda FM will take place.
Don't miss out on a fun-filled day with your friends, family and furry pups! As we like saying at 1st for Women, when we come together with a common goal in mind, so many amazing things can be achieved. This is your chance to dress up in your brightest outfit, step out in your funkiest heels, speak out and inspire victims and survivors of women abuse to change their lives for the better. Remember that all proceeds raised from this event will be donated to two charities. The first is The Centre for Community Justice and Development (CCJD), which is a non-profit organisation that provides fundraising, training, research and other support services to fifteen community-based advice offices in KwaZulu-Natal. The second is Women and Men Against Child Abuse (WMACA), an organisation committed to fighting for the rights of the child and to end the abuse of children in South Africa, by striving to form a multi-faceted, dynamic and aggressive offensive against any form of abuse.
On both days, we will have some great performances to keep you entertained. TIMO ODV will put on a great show for the Durban walkers, and Louise Carver will keep the crowd on their feet in Johannesburg. Also available on both days will be massage booths to say thank you for walking with 1st for Women in the fight to eradicate violence against women in our country. To capture the memories of the day, we will have a photo and video booth where you can share your messages of support and encouragement for victims and survivors of abuse. You never know how many lives your words might touch, so don't miss this opportunity to possibly help someone rise above their circumstances.
Remember that you still have time to register for the protest walk for both days. Simply visit this link and register today! Bring as many friends and family members as you can, because the more walkers we have, the more united we stand in saying NO! to violence against our mother, sisters, wives, grandmothers, daughters, nieces, girlfriends, aunts, co-workers and friends.
If you can't make it to this year's protest walk, you can still make a difference by donating your social voice to this worthy cause. Simply click here and donate your voice to women who are struggling to speak for themselves. At 1st for Women, we believe that when we speak out together, we're louder and much more powerful. That's why we're using the power of the collective to ROAR for the cause to help raise money for victims and survivors of women abuse. There IS strength in numbers, and with that strength comes power – the power to make a difference.