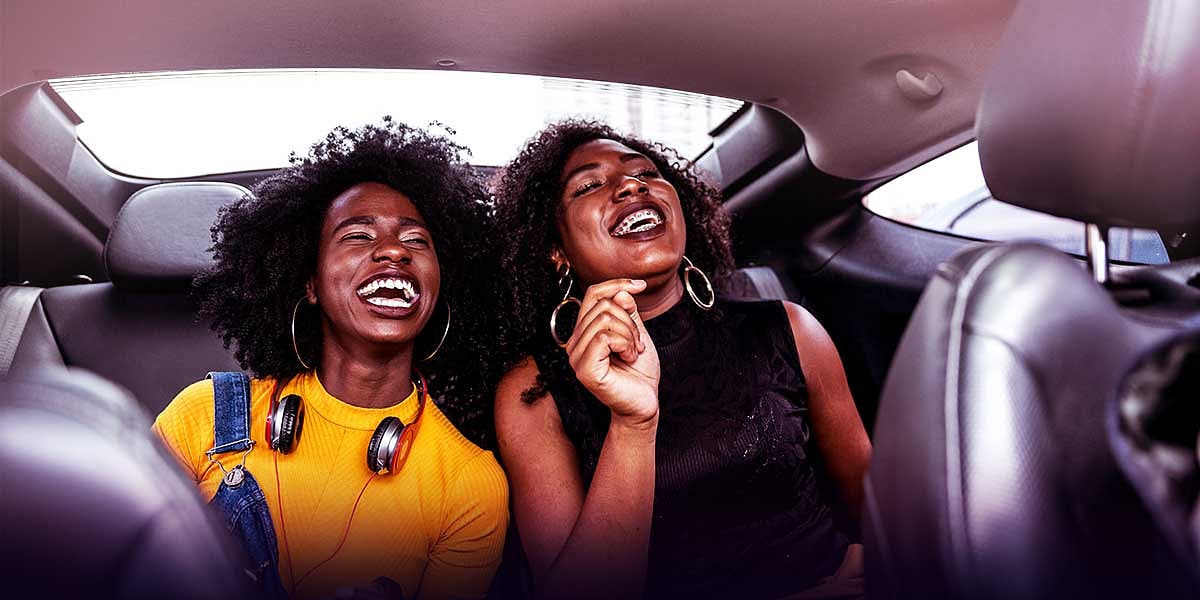 Posted on Thursday, July 25, 2019
Get out there safely Get home safely. We've got you covered.
From that 6am jog to 6pm rush hour, from the school pick-ups and the working day to cocktails with friends – we're getting out there, doing our thing, going places. But it's not always as simple as it should be. There's so much to consider when it comes to our personal safety. And while we never let this hold us back, we constantly have to keep it in mind.

Like Tess. She has something big coming up and the biggest 'but' of all – her personal safety – is playing on her mind and keeping her up.

Watch the final episode of Tess & the head-buts – The safety buts – and find out how Tess beats these 'buts'.

Missed episode 1: The what-to-wear buts, episode 2: The 9-to-5 buts and episode 3: The relationship buts? Click here to watch.

At 1st for Women, we get the safety buts. That's why we've got you covered with our products, services and benefits – all designed to help keep you and your loved ones safe on the road, at home and online. And to help keep all South African women safe, we've got that covered too. Here's a look at how we help you do it all – safely:
And to top it all off, 1st for Women's got you covered with the chance to win a R100 000 voucher to make that home – the place that's both your launchpad to get out there and do your thing and also that safe space you come home to each day. Enter now for your chance to win: Click here. Ts&Cs online.

Competition Ts&Cs.