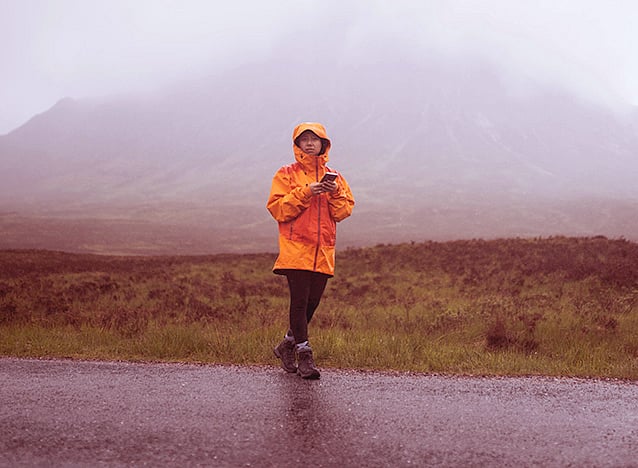 Posted on Tuesday, July 20, 2021
A testimonial by Jenny Ngcobo – From terror to triumph
Fearless is not just our brand tagline but it is a feeling that we want our customers to carry with themselves weather they're on the road or at home. Below is Jenny's story…
"Dear 1st for Women
A few weeks ago, I had the unfortunate experience of hitting a pothole during heavy rains, at night and it had a massive impact on my car. The car slowed down and just stopped - dead stopped. As a woman, I panicked and had no understanding of what was happening. I waited a few minutes to try and start it again, but my darling car was quiet.
I sat in wonder, then realised I need to call for help. I called 1st for Women and from the very beginning, I had the most supportive responses. The consultant asked for my location, explained what needed to happen and said they will get help right away. I must mention just how comforting they approached the situation. They were so kind, spoke very tenderly and so calmly. It made me feel calm during a storm (literally).
To summarise the month-long experience of events, I felt supported throughout my entire experience. I was walked through each stage of the claims process (this was after all my first claims experience ever!). I mean everyone I engaged with was so incredibly patient, answered my silly questions and told me information I needed and when I needed it. All this done in honesty and transparency.
I had an incredible claims consultant - Ayanda Feti. I honestly felt he was truly holding my hand (virtually). My claims 'big brother'. His professionalism, reassurance, positivity, honesty and constant updates kept me completely comfortable and at ease. I even forgot I was in the middle of a claims process, imagine that!
I am crying tears of joy and sitting in deep appreciation as I write this email. I felt guided, supported and reassured. You have amazing staff and service providers who truly helped me manage this experience comfortably.
1st for Women, really does walk the talk and talk the walk. It has been an incredible experience, even if it was triggered by an 'accident'.
You are deeply appreciated! You have impacted my life so positively.
A lifelong customer indeed!"