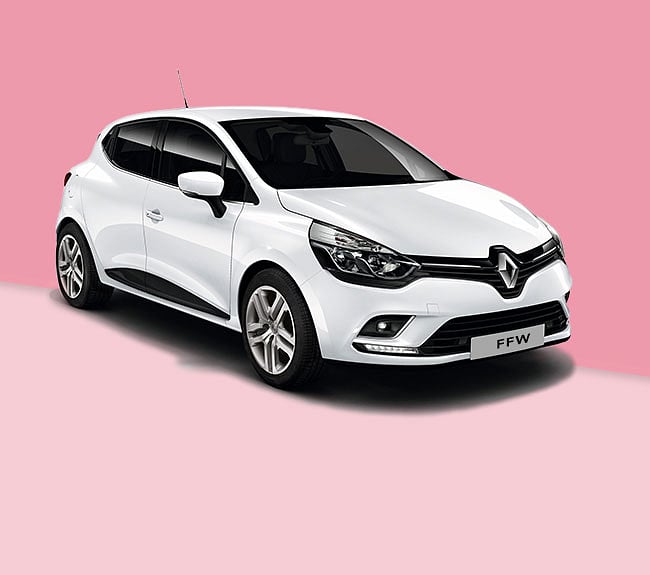 Posted on Friday, July 6, 2018
Win the car that will take you places
You're going places and we want to help you get there.
Whether it's the morning rush to work, the daily school run, or a road trip with your besties, 1st for Women is always ready to help you on your journey to making your dreams come true.
That's why we're excited to announce that we are giving away the car of your dreams – a brand new Renault Clio!
With it, you can make your commute that much more enjoyable, and there's enough space for the whole family – and the bats, sticks, books, and kits that go with them.
You're one step closer to winning it. Are you ready?
All you need to do is click here and enter your personal details and contact information, and you'll be entered into the draw.
While you're entering, you can also get a car insurance quote that will help you save up to R510* per month, which you can use to put towards what matters most to you.
And, as a 1st for Women client, you could be driving your brand new Renault Clio safe in the knowledge that we're always ready to help you, whenever you need us.
The draw closes on 31 March 2019 and we'll announce the lucky winner in April 2019.