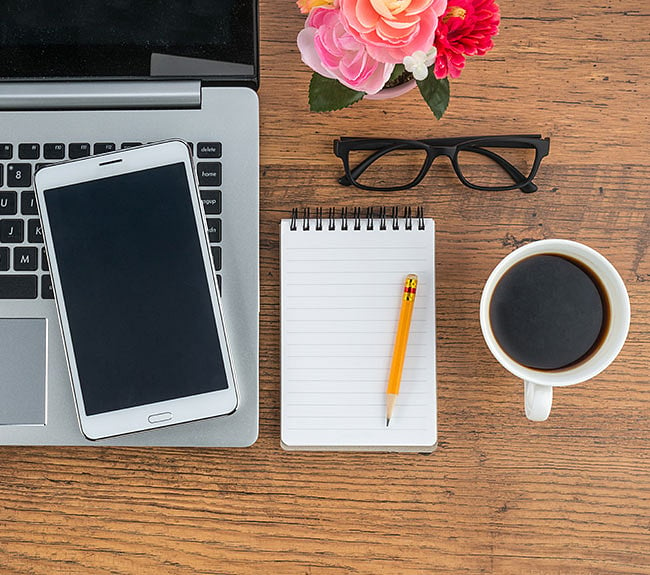 Posted on Wednesday, September 2, 2015
Spring clean your life
Many of us go through the routine of spring cleaning our homes every year, but how many of us ever spring clean our lives? We all know what it's like to be stuck in a rut, whether it's at work, in a relationship, or even a financial rut.

At 1st for Women, we believe that, every now and then, women should be empowered to spring clean their lives by sweeping away the bad relationships, polishing up their finances (even if it's just getting a new quote on their insurance) and dusting off their CVs to find a new job.

To inspire you to be the best woman you can be, we put together a few reasons to re-examine four important areas of your life that might benefit from a little tidying up:

Your relationships

Whether it's happened to you when you were a youngster at school, a student in college, or an adult at work, you have probably been in a relationship with at least one person who was toxic for you. But did you know these kinds of relationships can adversely affect your health?

Women who are in stressful romantic relationships or marriages may be more likely to suffer a range of health issues, including heart problems (compared to women who don't have marital stress), poor mental health, a lowered immune system, and more. But don't think that a bad friendship can't be just as damaging. You might have been buddies with someone for many years, but that doesn't mean your friendship isn't hurting you.

Here are some signs that it might be time to re-evaluate a friendship:
You fight all the time
She can't resolve a problem without you
Your relationship blows hot and cold – it's great one day then awful the next
Making the decision to leave a toxic relationship can bring a weight of guilt with it, but chances are, if it's bad for you, it's bad for the other person too, and calling it quits can be best for both of you.

Your finances

There are some financial commitments that cannot be adjusted, like your child's school fees. But there are just many that you can change, such as your insurance premiums.

We know how stressful and crazy modern life is, which is why we offer several products including vehicle, life, business and buildings insurance. Having all of this with a single insurer helps to make your finances easier to manage. Plus, with us, you'll receive an insurance package and quote that is tailor-made just for you.

Your work

Work means different things for different women. For some, it's a means to an end. A regular pay cheque brings the ability to go out with friends on the weekend or to take the kids on holiday at the end of the year.

For others, it's the most fulfilling aspect of their lives. But whether you work purely out of necessity or you absolutely love what you do, your working environment should make you happy. If it doesn't, it might be time to send your CV out into the world, especially if you find any of these familiar:


The thought of going to work puts your stomach in knots
You don't feel respected
You don't have passion for your work anymore
Your values don't align with the company's
You feel your talents are not being used properly


Most of us spend more time at work than anywhere else. If the environment or people are making you miserable, look for a company that values the unique skills you have to offer.

Your clothes

Spring cleaning your wardrobe can be a little daunting, particularly if you haven't done it in a while, but there are several reasons to sort it out this spring. Firstly, you'll make space for new clothes, and who doesn't want that! Secondly, it turns out that decluttering is good for your mental well-being. A study conducted by UCLA's Center on Everyday Lives and Families (CELF) found that there is a link between clutter, and depression and self-esteem.

Thirdly, if you clear out your closet, you could make yourself a tidy sum if you sell your clothes. However, if you don't sell them and choose to rather give them away, you'll be doing a good deed for someone who needs them, and that could give someone else a new beginning, too.