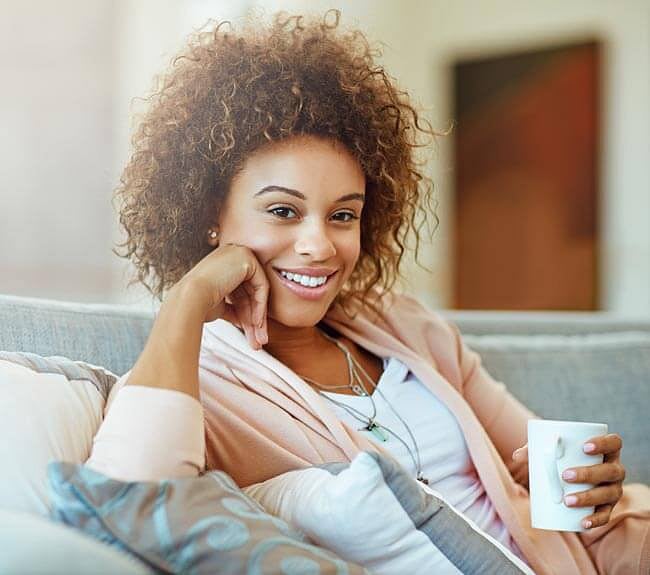 Posted on Wednesday, September 14, 2016
How to put more 'you time' into your day.
How many times do you say 'there are just not enough hours in the day!'? Well, its unlikely there'll be 25 hours in a day anytime soon – but there are a total of 1440 minutes. OK, so around 8 hours of that should be spent sleeping, but here's how to reclaim some of the precious minutes that remain just for yourself.
1. Do things the night before. Put out clothes, pack bags for the next day, you can even make sandwiches and put them in the fridge ahead of time.
Time saved in a day: 20 min
2. Make bigger meals twice a week. Cook a large amount, freeze half and voila: a couple of nights off from cooking!
Time saved in a day: 60 min
3. Send the kids to bed half an hour earlier. You'll have a delicious extra 30 minutes to yourself, and they're unlikely to notice the difference. On that note, make sure you stick to bedtimes!
Time saved in a day: 30 min
4. Don't hit snooze. You lose valuable minutes in a day on what isn't really great sleep anyway!
Time saved in a day: 15 min
5. Delegate. Yes, it's hard, and you could probably do it better, but if you give someone else a chance to try, they may surprise you. It's also healthy for kids to be given chores, even if it's just unpacking the dishwasher or feeding the dogs. And you'll save precious minutes, of course.
Time saved in a day: 20 min
6. Say 'NO' once a day. It's the unscheduled stuff that can derail your day. Practice saying 'no' to just one thing a day that will stretch your capacity – think of it as saying 'YES' to yourself!
Time saved in a day: 30 min
If you do all these simple things, you'll have saved yourself nearly 3 hours a day. That's time you can fill with things that inspire you… Whether it's a morning meditation, a coffee with a friend, or simply some time with a book at the end of a day.