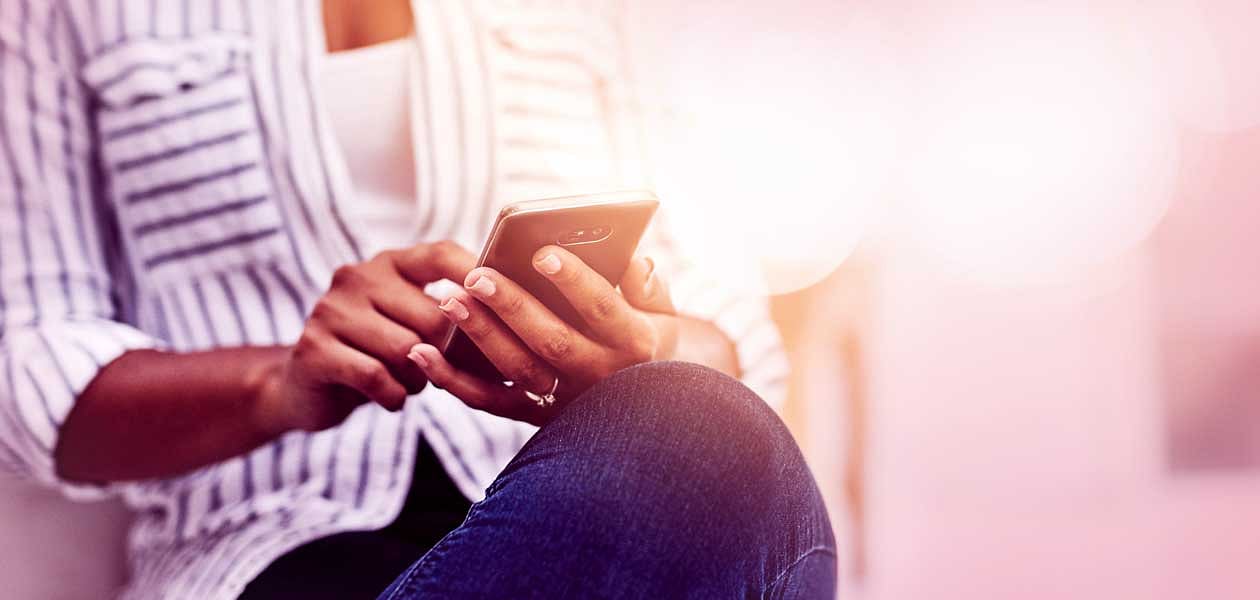 Posted on Friday, October 19, 2018
Protect your family from cyber risk with 1st for Women Cyber Insurance
Ladies, when you or loved ones enter cyber space, you are exposed to multiple cyber risks. Children and teens in particular face falling victim to cyber bullying, which has become a massive problem in South Africa. In fact, a quarter of parents reported that their child had been cyber bullied, according to a 2018 Ipsos Global Advisor study conducted in 28 countries. The study also revealed that South Africa has the highest prevalence of cyber bullying, amongst these countries.
Cyber bullying can escalate quickly and can do so much damage in a short space of time. Stopping the escalation of this abuse and bringing the perpetrators to justice can be an emotionally and financially draining experience. Often legal intervention is needed. Unfortunately this can be extremely expensive, with lawyers charging around R3 000 an hour for consultations alone.
To ease the financial burden resulting from these exorbitant costs, we launched our Cyber Insurance policy, which includes cover for cyber bullying – comprising litigation cover of up to R55 000, among other benefits. Also included in Cyber Insurance is a cover for other cyber risks, including: cyber liability insurance and cyber theft insurance. It's like having a Guardian Angel online. Here's why:
4 ways cyber bullying cover helps keep you and your family safe online
Removal and suppression of cyber bullying content: This will significantly minimise escalation of the abuse, with the aim of putting it to a stop. #GiveAbuseTheBoot
Litigation benefit up to R55 000: Legal expense cover to defend and/or institute legal action resulting from cyber bullying.
Unlimited Mediation benefit: Third party negotiation to resolve legal disputes resulting from cyber bullying to help prevent the problem escalating further.
Unlimited Legal advice benefit: Unlimited telephonic legal advice on matters relating to cyber bullying and access to an emergency line available after business hours.
Cyber liability insurance: for loss or damage from an attack or virus that started from, or passed through, your computer system. The liability payment will be made to the affected third party.
Cover for recovery of data (where possible) that was lost or damaged due to cyber-attacks on your computer or home systems.
Cyber theft insurance: for monetary loss (up to R25 000) suffered due to cyber theft, including money wrongfully transferred from your account, or goods purchased using stolen information.
All of these cover benefits are available to you, your spouse and up to four dependent children, up to the age of 21, for only R99 a month. Click here for more information and the terms and conditions of 1st for Women's Cyber Insurance policy.