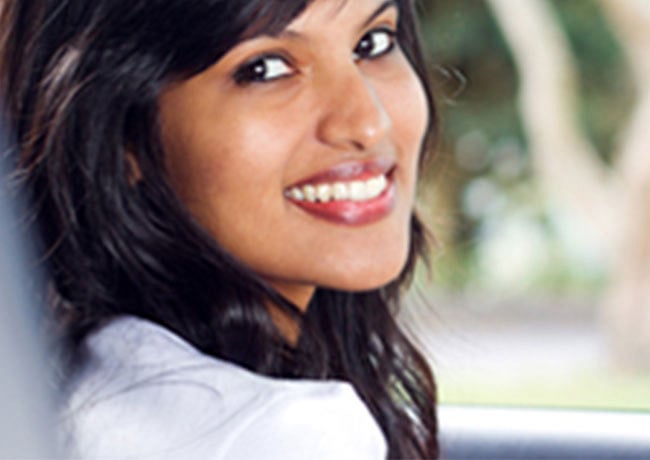 Posted on Wednesday, June 22, 2016
7 ways to make the most of your car service
Your car is more to you than just a way to get from A to B. It takes you on well-deserved holidays, keeps you moving from work to home, and safely carries your precious family. But to keep doing this, it needs to be taken care of. That's where 1st for Women comes in. We know how much you rely on your car to help you on your life's journeys, which is why we offer a range of vehicle-related insurance options including Car, Motorbike, Caravan, and Trailer Insurance, as well as Vehicle Warranty.
You can also keep your beloved car in good condition by servicing it at the right intervals at a reputable dealer. And it's a great feeling when you get it back from the mechanic after a service and it's clean and shiny and everything is running smoothly.
To make the most of your services, it helps to know a little bit about what needs to be done, how much it should cost, and how long it should take. And while learning the ins and outs of a car is time-consuming and impractical for many people, there are some basics that will help you make the best decisions for you and your vehicle.
1. Get quotes

Because, as a woman, you're a careful and great decision-maker, you might want to get quotes before deciding on a mechanic. You should be able to get an estimate on how much a standard service would cost, and by phoning around to different places, you'll get a good idea of what you should be paying. Remember, too, that your service book will likely specify what is required for every major service, so use this as a guide on what needs to be done.
Of course, there is the possibility that your vehicle will need more than the standard service, but at least you can accurately gauge what you should be paying for the regular items.
2. Ask a friend

One of the best ways to shop around for anything is to listen to referrals from your friends and family. Ask your loved ones to recommend someone; this is a better guide to good service than just about anything else.
3. Ask for replaced parts

There isn't much you can do with the parts of your car that have been replaced, but by seeing what has been changed, you'll know that you're getting exactly what you paid for.
4. Ask to be consulted

Good mechanics will consult with you before doing any repairs over and above the standard service. But in any case, it's a good idea to ask that they get the go-ahead from you before proceeding. After you've carefully planned your finances and researched a good mechanic, it can be a shock if you get a big bill that you haven't budgeted for. And remember to get all quotes in writing, so that you take care of yourself; this way you can have recourse should any repairs be done without your permission.
5. Inspect the car

You'll need to be fairly clued up on your car if you're going to inspect all the work is done to it, which isn't realistic for most people. However, check out what you can before you leave the workshop. For example, if your air-con needed re-gassing or your air filters need to be replaced, check that the air conditioning is working nicely.
6. Be upfront

If you have a problem with your car, telling the mechanic about it will lessen the time the repairs take. They will also know what to look out for when they're working on your vehicle, so you'll get better service.
7. Stand up for yourself

Regardless of your mechanical knowledge maybe, you know your car better than anyone else. If something doesn't feel right with it, there is nothing wrong with standing up and saying so.
So now that you know how to make the best decisions when taking your vehicle for a service, you can achieve what is most important to you, knowing that you've taken care of your car.