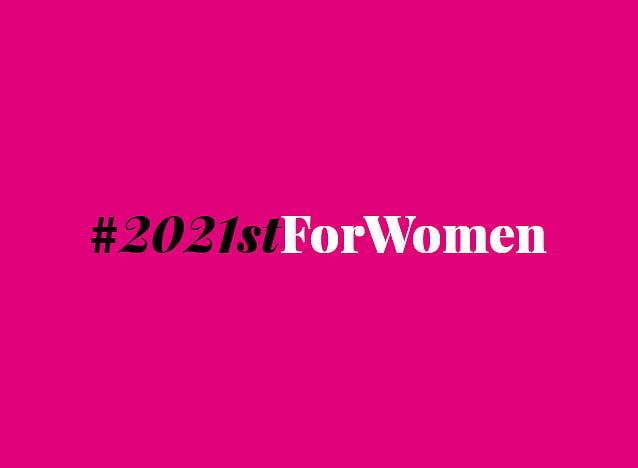 Posted on Thursday, August 5, 2021
Women's Month – 2021st for Women
Did you know that there are 21 weeks left of the year from the 9th of August? With this in mind we're embarking on a campaign that we have so fittingly named "2021st for Women". During the next 21 weeks, we're going to celebrate 21 fearless women and their fearless firsts.
From the likes of actress, writer, activist and performance poet Lebogang Mashile to YOU. We'll be celebrating firsts no matter how small or big they are.
We often look at women who have done things that we deem incredible and we're in awe of them and instantly feel an injection of inspiration. It is in this very moment that we need to look within and celebrate our own wins.
Celebrating a first does not necessarily have to be the first time you performed heart surgery (we'd love to hear about this if that's the case) but, it can be the first time you led a presentation, signed a lease, stood up for yourself or figured something out on your own.
All to often we wait for the big wins before we celebrate ourselves, forgetting that those big wins are made up of all the small victories you achieve daily.
The rest of 2021 is about celebrating firsts, as woman we are going to be each other's and our own loudest cheerleaders.
To share your fearless 1st or a 1st that you think deserves to be recognised, head over to our social media platforms leave a comment and #fearless1st.
We can't wait to hear your stories and form part of a community that celebrates you.