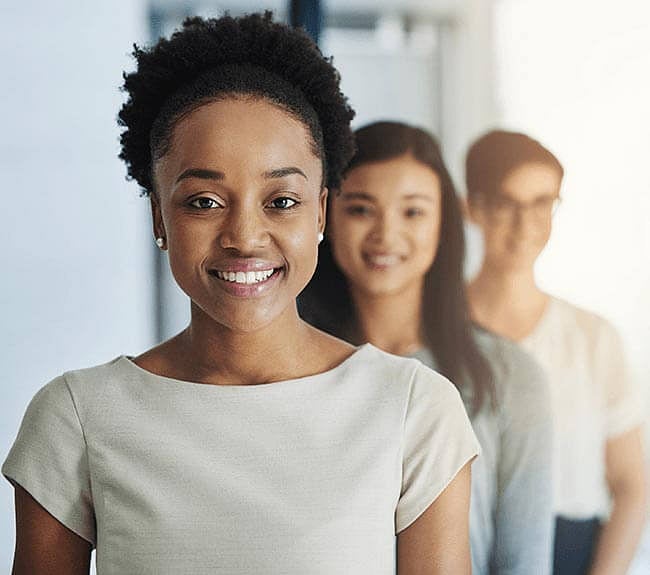 Posted on Monday, November 7, 2016
Women World Leaders: Meet the rising female political powerhouses
Estée Lauder once said, "I never dreamed of success, I worked for it.'' And in 2016 that's an approach that more and more women are taking, as across the globe strong female leaders emerge on the world's political stage. And it's about time! Because, honestly, many studies have shown, and many opinion pieces have been written, to demonstrate that when it comes to leading, women are, well… better at it. Not only do "women have certain character traits that are beneficial for leadership, society, and… public stability"1 but according to Winnie Byanyima, executive director of Oxfam International states: "there is evidence to show through research that when you have more women in public decision-making, you get policies that benefit women, children and families in general."2
So who are the women taking the spotlight as world leaders right now:
1. Angela Merkel
As Chancellor of Germany since 2005, Angela Merkel, at the age of 65, tops the Forbes 2016 list of 100 Most Powerful women – her 10th year of taking the title. She's also considered the de facto leader of the European Union, and was named Time magazine's Person of the Year in 2015.
2. Theresa May
Another world leader, Theresa May is the Prime Minister of the United Kingdom and the Leader of the Conservative Party. In David Cameron's Conservative Party cabinet, she held the position of Home Secretary and Minister for Women and Equality. She is only the second woman to hold the post of UK Prime Minister, following in the footsteps of Margaret Thatcher.
3. Sheikh Hasina Wazed
Prime Minister of Bangladesh for the past 7 years, Sheikh Hasina Wazed previously served as Prime Minister from 1996 to 2001 and stands 36th on Forbes' list of The World's 100 Most Powerful Women. She survived an assassination attempt in 2004 and three years later was arrested for corruption during the 2006–2008 Bangladeshi political crisis.
4. Aung San Suu Kyi,
Aung San Suu Kyi is the first State Counsellor in Myanmar. She is one of the world's best-known political prisoners, having been confined to house arrest for almost 15 years, and is also a recipient of the Nobel Peace Prize. She is unable to claim the titles of president or prime minister due to her marriage to a foreigner and so is titled State Counsellor – in real terms, she is the head of the government in Myanmar.
5. Erna Solberg
Prime Minister of Norway since 2013, Erna Solberg is the second woman to hold the position, overcoming an early diagnosis of dyslexia to serve as the country's most powerful stateswoman.
Current Prime Minister of Namibia and a representative of SWAPO with whom she went into exile at the age of 14, Saara Kuugongelwa spent many of her early years in Sierra Leone. She previously served as Minister of Finance from 2003 to 2015.
7. Beata Szydło
Poland celebrates its third female Prime Minister in Beata Szydło – who is also vice-chairman of the Law and Justice party. She is also the first female leader in Poland to succeed another woman in office.
8. Hillary Clinton
So she's not a world leader (yet?) but no list of powerful women would be complete with Hillary Clinton. Currently presidential candidate for the Democratic Party in America, Hillary is number 3 on the Forbes 2016 list of 100 Most Powerful women – and the first female candidate to be nominated for president by a major U.S. political party. If elected, Hillary Clinton promises a focus on women's rights.
So, if you ever feel like something just can't be done – look through this list and remember the women who have done seemingly impossible things before you. When you're busy forging your path through life, through business, through relationships and the day-to-day worries start weighing you down – remember what's possible to achieve – and believe you can!
http://www.forbes.com/sites/womenintech/2012/09/26/equality-is-great-but-what-about-the-real-benefits-of-women-in-leadership/#197fec7f1f2f