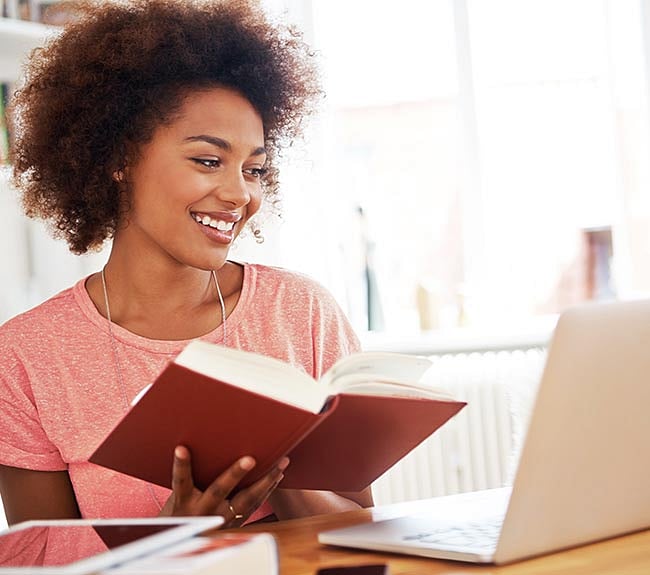 Posted on Tuesday, December 19, 2017
Why it's great being a woman in 2018
As we near the end of the year, many women are already thinking ahead to 2018 and what the New Year may hold in store for them. As females, we tend to carry an invisible load on our shoulders at all times – trying to balance the act of being responsible for our homes, families, careers, finances and social circles. At times, it may seem insurmountable, but day in and day out, not only do we manage, we excel.


1. Professional female athletics are on the rise
19 years old Erin Gallagher is making headlines as one of the fastest swimmers on the African continent. 26 year old Mariske Strauss was the top South African female cyclist finisher at the 2017 Absa Cape Epic. These ladies are just two examples of how South African athletes are making their mark in the world of sport.


2. We make great leaders in science
At the age of 29, Mthatha-born Dr Ncumisa Jilata has become Africa's youngest neurosurgeon following her Fellowship graduation in Durban on 18 May 2017. Dr S'thembile Ngidi made history at the age of 31 when she graduated from the Colleges of Medicine South Africa as KwaZulu-Natal's first ever Black female oncologist – and only the country's second. That's two more great examples of women being great leaders.


3. The most badass characters on TV right now are women
Almost everywhere you look on local TV nowadays, there's an incredible woman saving the day. The world is finally seeing a more realistic portrayal of women in TV shows and movies.


4. We're responsible for some of the most important inventions of our time
Born in Rustenburg, Thato Kgathlanye is the creator of Repurpose Schoolbags, a green innovation made from recycled plastic bags which integrates solar technology so that children may study for up to 12 hours.
These are just a few examples why we know that there has never been a better time to be a woman, and why we have so much to look forward to in 2018.
And isn't it reassuring to know that throughout 2018, you'll have a wingwoman whose priority is women, keeping them safe and making their life easier. At 1st for Women, we've got a Guardian Angel on Call who will send emergency medical assistance if you're in a severe car accident when you have comprehensive car or comprehensive off-road vehicle insurance. You also have Guardian Angels to assist you with road, home and medical emergencies; and together with us, you help us fight women abuse on behalf of the women of South Africa as a portion of all our customers' premiums are donated to our Foundation.
Here's to an amazing 2018 with you. Always ready. Just in case.