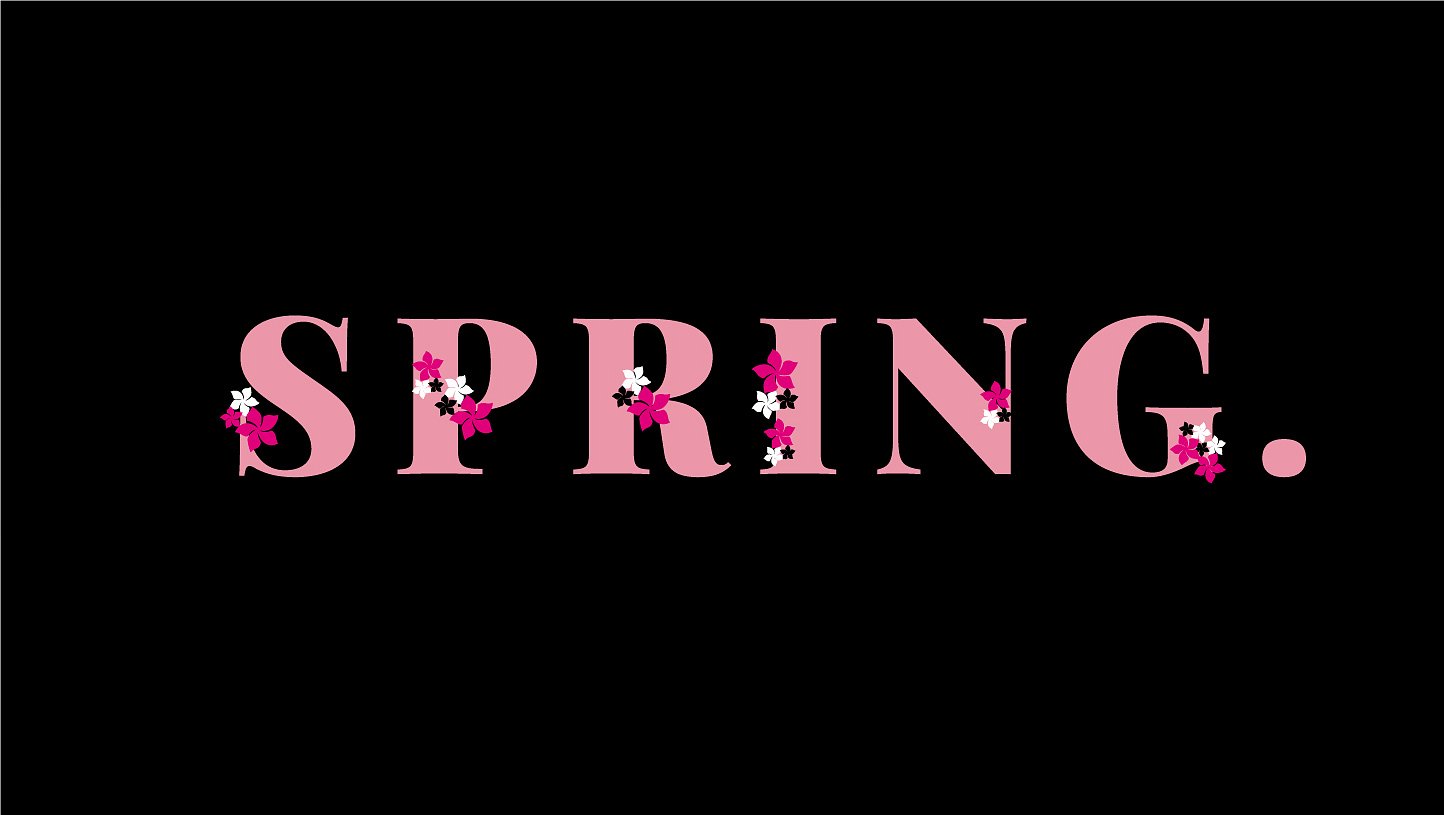 Posted on Wednesday, September 1, 2021
Spring clean your outlook
Spring has sprung and with it, the promise of fresh beginnings and renewal. It's time to burst open your windows, and while less exciting, open your cleaning supplies cupboards for an annual spring clean and declutter.
The new season is also the perfect time to spring clean your outlook to make room for what truly matters most. It's a time to take stock of what nourishes you and what nurtures your growth. Out with the old and in with the new.
Here are 10 spring cleaning strategies you can start right now:
Begone workplace blues: Consistently high stress levels, too much screen time and lack of proper sleep all take their toll in the long run. Take micro-breaks during your workday and step away from your computer and phone. Set a non-negotiable cut-off time for work and make sure that you get a solid seven to eight hours' sleep.
Break bad financial habits: Make sure that you don't live beyond your means, providing for what you need first and what you want last. Make a proactive effort to save money and set aside a certain amount, every month. A good rule of thumb is to save up an emergency fund that could last you three months, should you lose your income.
Clean up your relationships: The people you choose to surround yourself with can make or break you. Rid yourself of any relationship that takes more energy and joy than it gives.
Know your worth (then add tax): Choose to surround yourself with people who love, value, inspire, energise and empower you.
Toss out self-doubt: The internal battle of self-doubt is a major barrier to success. Make a list of things that get you down, disqualify things that simply aren't true, change the things that you can and work on accepting those you can't.
Get out there: Life is there to be lived. Have a goal? Start working towards it. Make a target-driven to do list with specific mini-goals and definite timelines to achieve your main goal. You've got this.
Stop procrastinating: Write down a list of all the tasks you need to accomplish – both short-term and long-term. Having this record will help when planning the various actions needed to achieve these tasks.
Reflect on the year: How are things going? What's not working? What do you need to let go of? What can you do differently for the next four months?
Toss what doesn't make you feel amazing: As decluttering guru, Marie Kondo, says: the best way to find out what we really need is to get rid of what we don't. So, toss (or rather, donate) that which doesn't bring you joy.
Polish your attitude: Shift your attention from all that is going wrong in your life to all that is going right. Gratitude should always trump negativity.
Spring time is prime time to reassess, refocus and re-equip yourself, make that change, kick that bad habit, terminate that toxic relationship and take on that new mountain… and the time to start is right NOW.