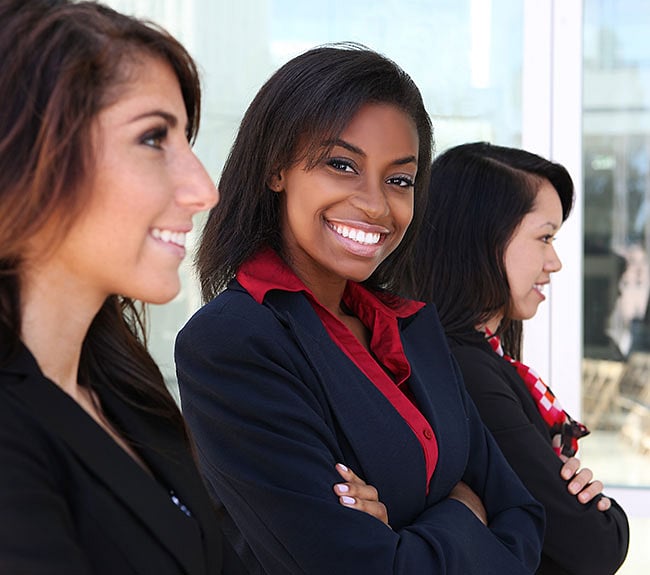 Posted on Thursday, August 27, 2015
South African Women Doing Great Things!
Since August is women's month, it is fitting that some amazing South African women who are doing great things in and around their communities are showcased, not only for the benefit of women, but for the community at large.
Many of these women come from everyday backgrounds and have started their careers from the ground up, persevering and working hard to be where they are today:
Jane Raphaely
To many she is the powerful MD of Associated Magazines, the publishing doyenne of South Africa's top magazines. Originally from the United Kingdom, Jane won a Rotary Fellowship scholarship to pursue her studies at Columbia State University in upstate New York. Immediately after she immigrated to South Africa in 1960, and started her career in Advertising and PR. While working, Jane got an opportunity to become the editor of Fair Lady Magazine - the first women titled English magazine at the time. She made a success of it and went on to open her very own publishing company – Jane Raphealy and Associates, with her husband, Michael Raphaely, and business partner, Volker Kühnel. Together they brought the popular American title, Cosmopolitan to South African shores and the rest as they say, is history.
Khanyi Dhlomo
Starting her career at the tender age of 20, as a newsreader for the SABC, Khanyi Dhlomo has had a lot of doors that have opened up for her. She has worked tirelessly to add to her success. After her stint as a newsreader, she took up a position at True Love Magazine as an assistant fashion and beauty stylist. She worked endlessly to ensure that her bosses took note and when her boss quit to move to France, she was appointed editor. Khanyi headed up the magazine for eight years. In her first year she doubled circulation from 70 000 to 140 000 copies and took the magazine to new heights. Now, twenty years later and 40-years old, Khanyi is founder of Ndalo Media Group, owner and publisher of Destiny Women and Destiny Men magazines. Last year she opened a luxury boutique store, in Hydepark, Luminance, which became a success adding to her incredible repertoire and achievements.
Terry Volkwyn
You may not see her, and you may not necessarily hear her, but you will have felt her mighty touch through the way that she's been running the Primedia group as well as through the excellent presenting styles of the four radio stations that fall under this group. Terry Volkwyn, has been CEO at Primedia for the past 12 years, and has been with the company since 1986, starting out in the sales department. In her time as CEO she managed to turn Radio702 around at a time when many naysayers expected it to fold. She took it to unprecedented levels, even getting it to win the MTN radio station of the year award in 2010 and in 2011.We don't know what she's made of but it sure does look like its good stuff.
Wendy Luhabe
After ten years of sitting in the boardrooms of top international companies, Wendy started Bridging the Gap Foundation, a human resources and recruitment firm – which is focused on placing young promising adults into formal employment. Apart from this, she provides disenfranchised youths with scholarships to study further through the Wendy Luhabe Scholarship programme. Her amazing work has led to her being conferred with the honorary title Lieutenant of the Royal Victorian Order by the British Royal Family for her services.
These ladies are perfect examples of courageous women who have thrown down the gauntlet and pursued their dreams no matter what, which is something to inspire us all.
The month of August has been dedicated to exceptional women; however, in celebrating the best that our country has to offer we shouldn't neglect the vulnerable and the destitute within our society. It is for this reason, 1st for Women through the 1st for Women Foundation is heavily involved in supporting organisations that are aimed at uplifting and empowering the women of South Africa.

Click here to read more on the wonderful work that the Foundation is involved in