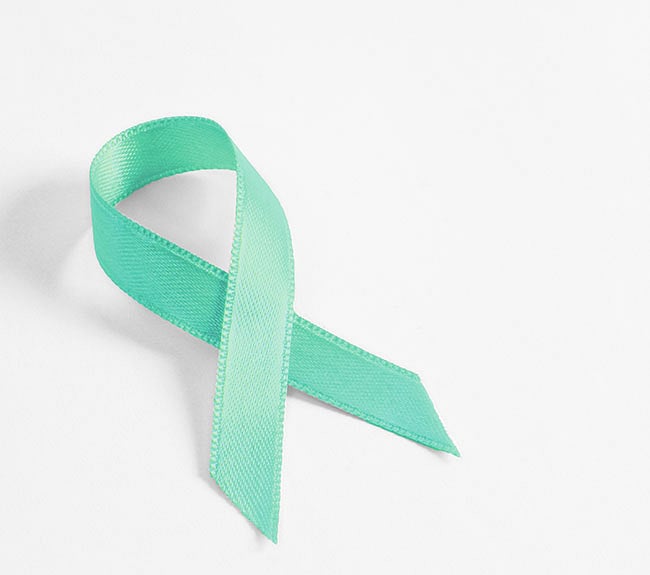 Posted on Tuesday, September 8, 2015
New beginnings for school girls
September is Cervical Cancer Awareness Month and, as many of our clients know, the 1st for Women Foundation supports two projects that have focused on screening, vaccinating and educating people on cervical cancer in South Africa since 2010: the HPV Cervical Cancer Research Fund (HCCRF) and Right to Care. Cervical cancer is caused by the Human Papilloma Virus (HPV).

While there are multiple types of this virus, types 16 and 18 are responsible for 70% of cervical cancers. In South Africa, cervical cancer is typically a disease of poverty as many women have no access to screening and treatment. It is also the most common cancer in women between the ages of 15- and 44-years-old in South Africa – incredibly, 1 in 35 of our country's women is diagnosed with this disease in her lifetime.

Similarly, more than 3400 women in SA die of cervical cancer every year and it is the fourth leading cause of death among South Africans. It is estimated that around 21% of women in the general South African population harbour cervical HPV infection at any given time.

This statistic reveals the need to encourage early screening and treatment to manage this preventable and treatable disease, and to empower women with the education to take care of their own health. Over the past few years, HCCRF has undertaken a project to find out whether vaccination programmes in primary schools across the country are feasible in terms of cost and delivery.

This project, called the Vaccine and Cervical Cancer Screen (VACCS) project, was undertaken in Gauteng and Western Cape schools. Nine primary schools in Cape Town and 10 schools in Tshwane Metropolitan City were chosen for the project, which focused on girls in grades four to seven, aged nine and up. Mothers of school students were also invited to participate. This project was approved by the provincial and national Departments of Education, as well as the national Department of Health. The 1st for Women Foundation provided investigator support, much-needed funding, and supported the screening and treatment of screen-positive women for this project, which we hope will lead to new beginnings for young school girls and their mothers at risk of cervical cancer. Following the project, the HCCRF was tasked with presenting its findings to relevant advisory committees and the results had a considerable impact on current national policy.

Despite challenges such as maintaining the cold chain for vaccines, educating parents and students on the benefits of receiving the vaccine, and obtaining permission from parents, the project demonstrated to government that a programme like this is feasible for primary schools, and helped to convince the Ministry of Finance to provide funding for the project.

The 1st for Women Foundation is proud to fund this wonderful initiative that puts the healthcare of girls and women into their own hands, empowering them to take care of themselves. By preventing and treating this disease, South African girls and women face a new beginning in their lives.