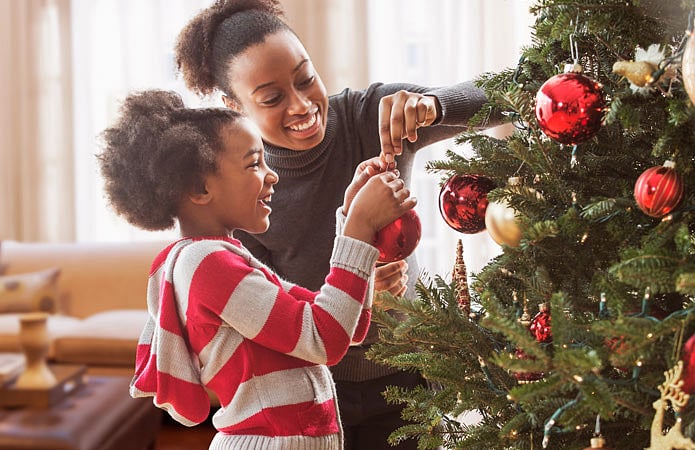 Posted on Tuesday, December 15, 2020
Inspiring tips on decorating your home this festive season
So much has changed this year, and so many of us are looking forward to a sense of normalcy that's associated with the holidays. There is just something about putting up holiday décor that makes one feel hopeful (after the year we've all had we could all use some hope). Whether you love the traditional green and red décor, or you lean more towards a neutral colour palette, we have some tips and tricks on how to make your home festive this season.

How to decorate your home this festive season:
1. Choose a theme, whether it's traditional, neutral or minimalist.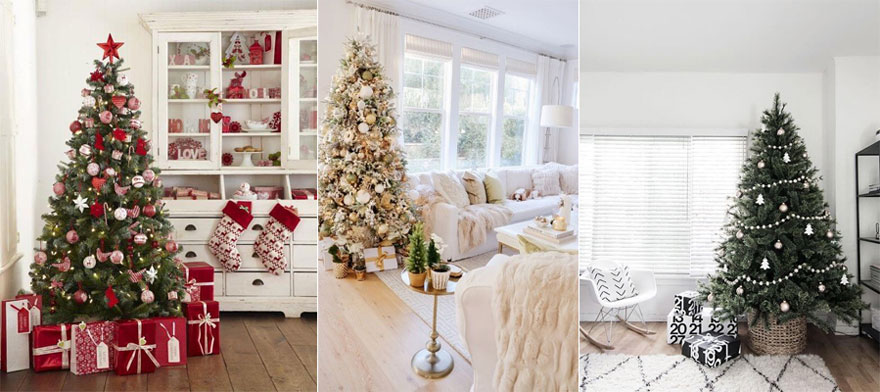 2. Give your tree some new life with the addition of:
Lights
Baubles of different sizes shapes and designs
Garlands
Ribbons
Floral pick
A tree topper
3. What's the holiday season without fantastic meals? And what a way to spruce up the table with some delightful table settings!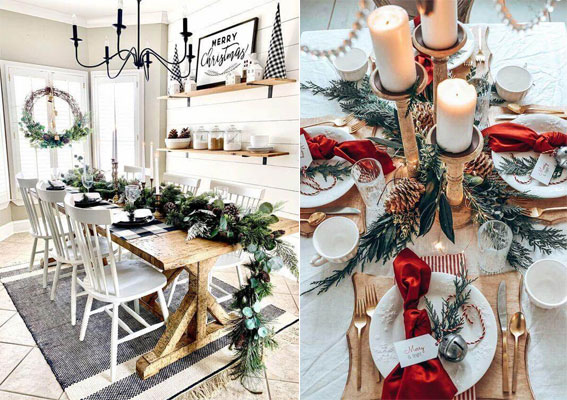 4. The kitchen, often referred to as the "heart of the home", may be forgotten while we decorate… but not anymore. Here's some inspiration: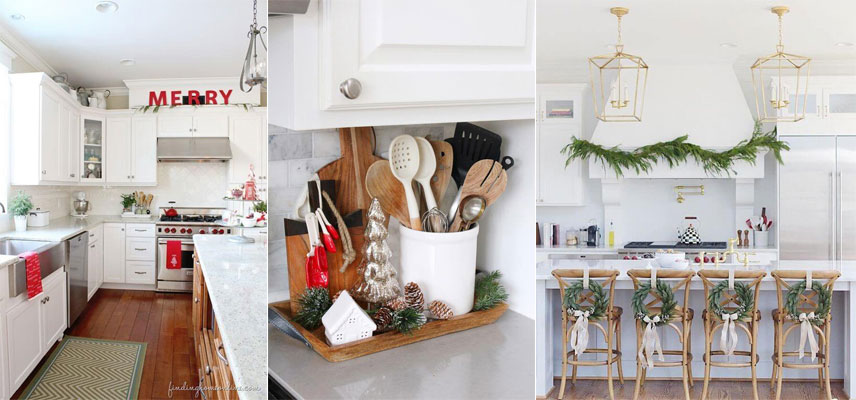 5. Last but not least many of us have become masters of DIY in the last several months, the festive season is the best time to showcase your skills, get everyone involved and make some awesome stuff.

The little things matter, not just in décor but in life. Now more than ever sharing a space with close family is more meaningful. We hope these idea starters spark some joy in you.
From us at 1st for Women, happy holidays.